Event and Meeting Space Reservations
Registered Student Organizations must register their events, meetings, and tables in Coug Presence.
A New Scheduling System
The CUB and Elson S. Floyd Cultural Center have transferred to a new scheduling system.  The CUB is offering in-person training sessions and encouraging anyone with questions to attend the training.
Scheduling Training Dates:
June 12 from 2-3 pm in CUB 204
June 16 from 11 am-12 pm in CUB 204
June 29 from 1-2 pm CUB in 204
Please direct questions to scheduling@wsu.edu.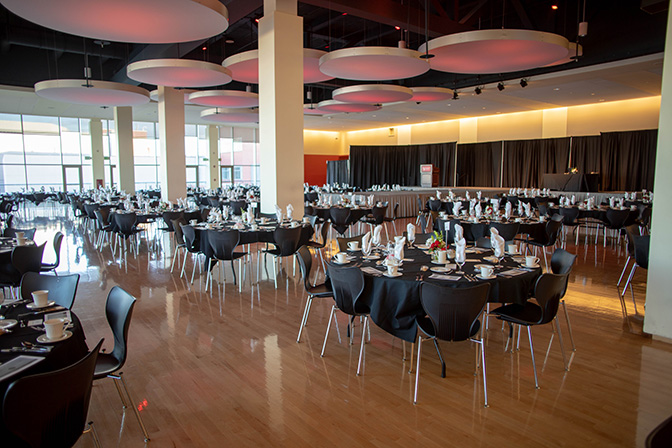 Maximum capacity: 1000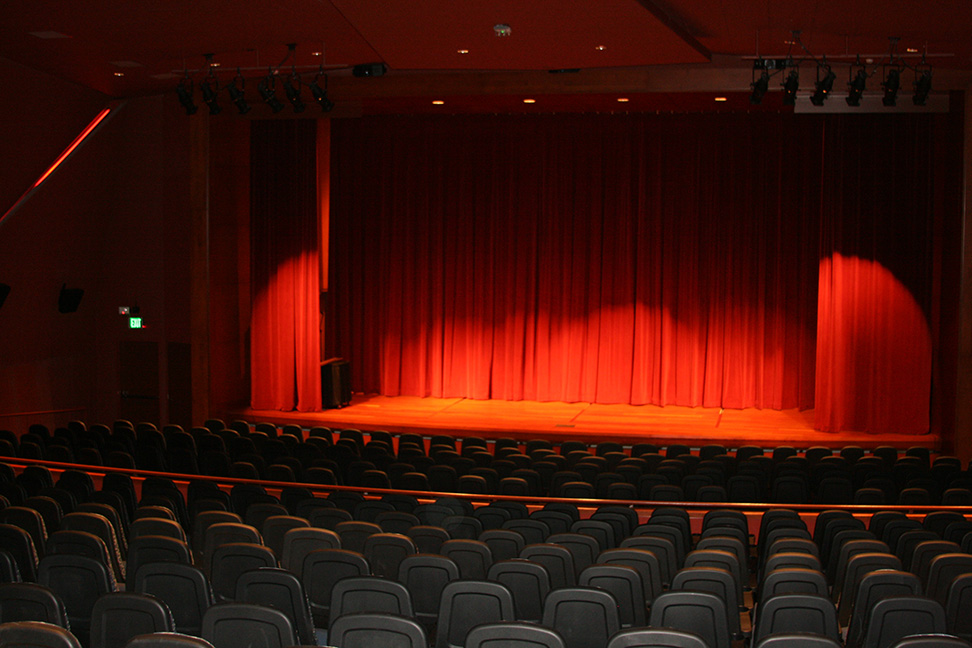 Maximum capacity: 475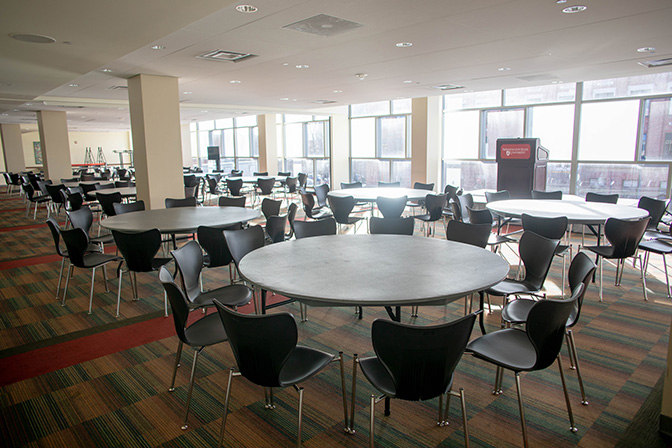 Maximum capacity: 300