Skip over navigation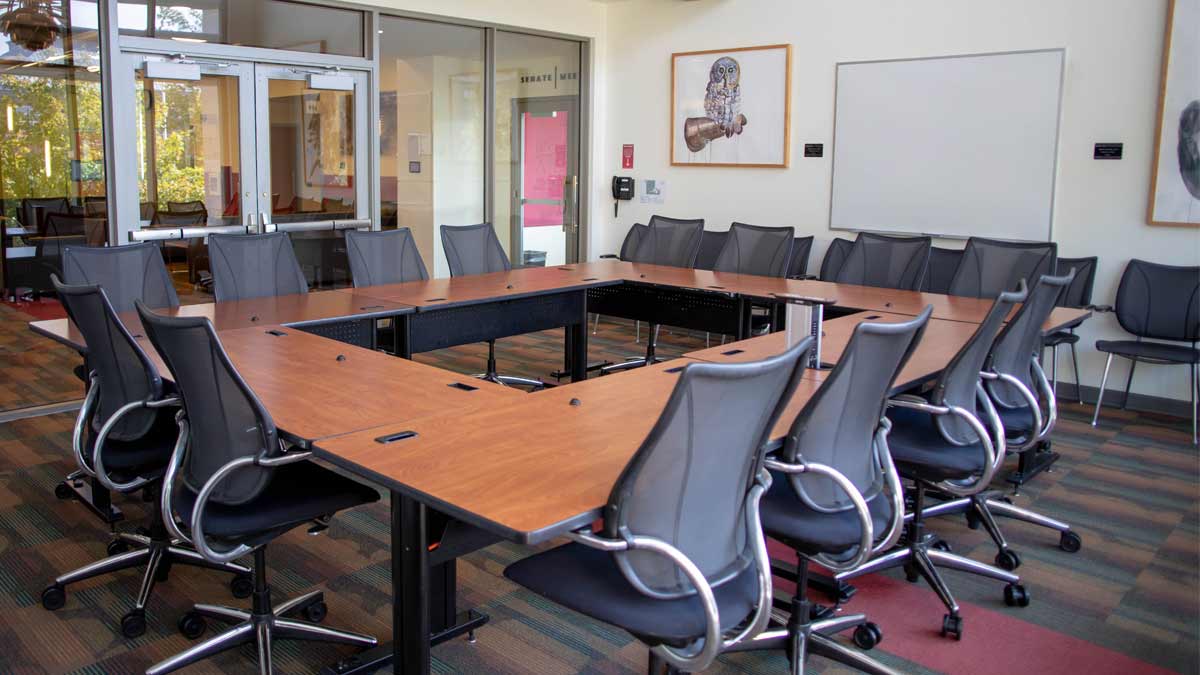 Reserve a Room
Browse rooms of all sizes, configurations and tech capabilities for your next meeting or big event.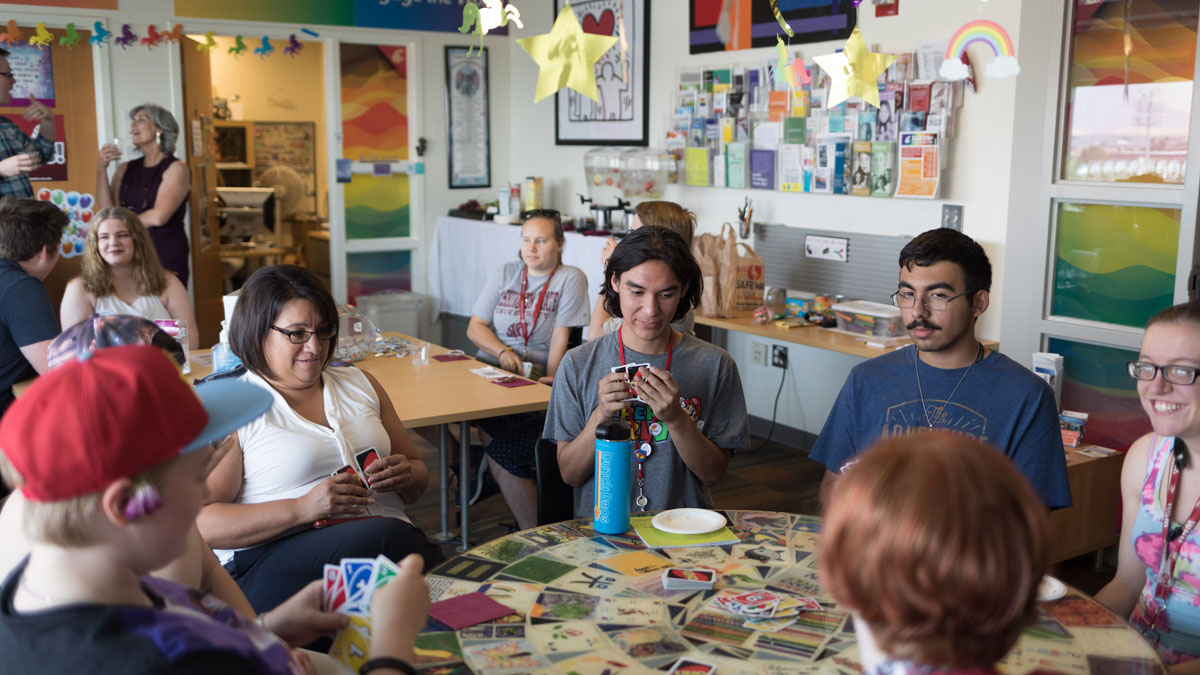 CUB Residents
The CUB is home to a wide array of diverse student groups and businesses that can fit everyone's needs.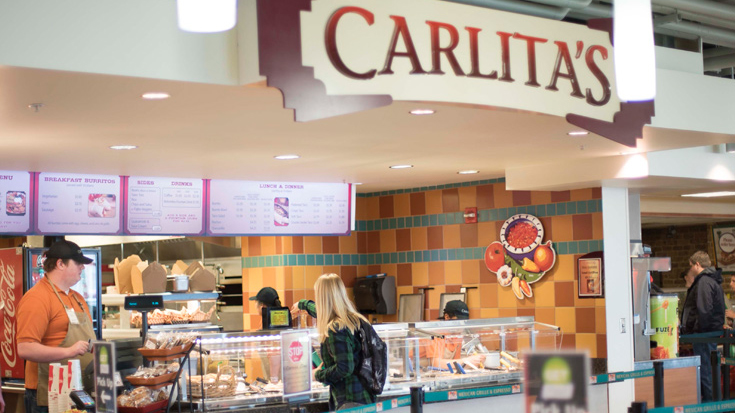 Dining in the CUB
The CUB Food Court offers a variety of breakfast, lunch and dinner options. Note that hours can vary week to week.