Skip over navigation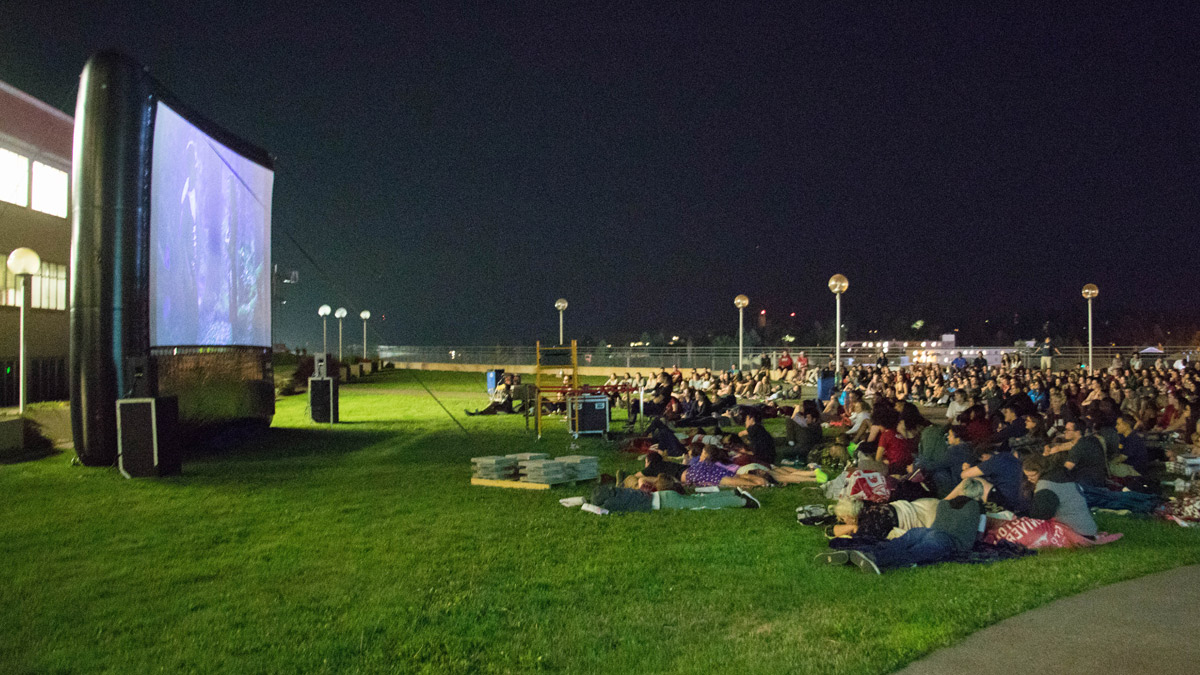 Rooftop Movie: "Avengers: Infinity War"
Join the CUB and the Student Entertainment Board during Week of Welcome for a free outdoor movie Friday, Aug. 17!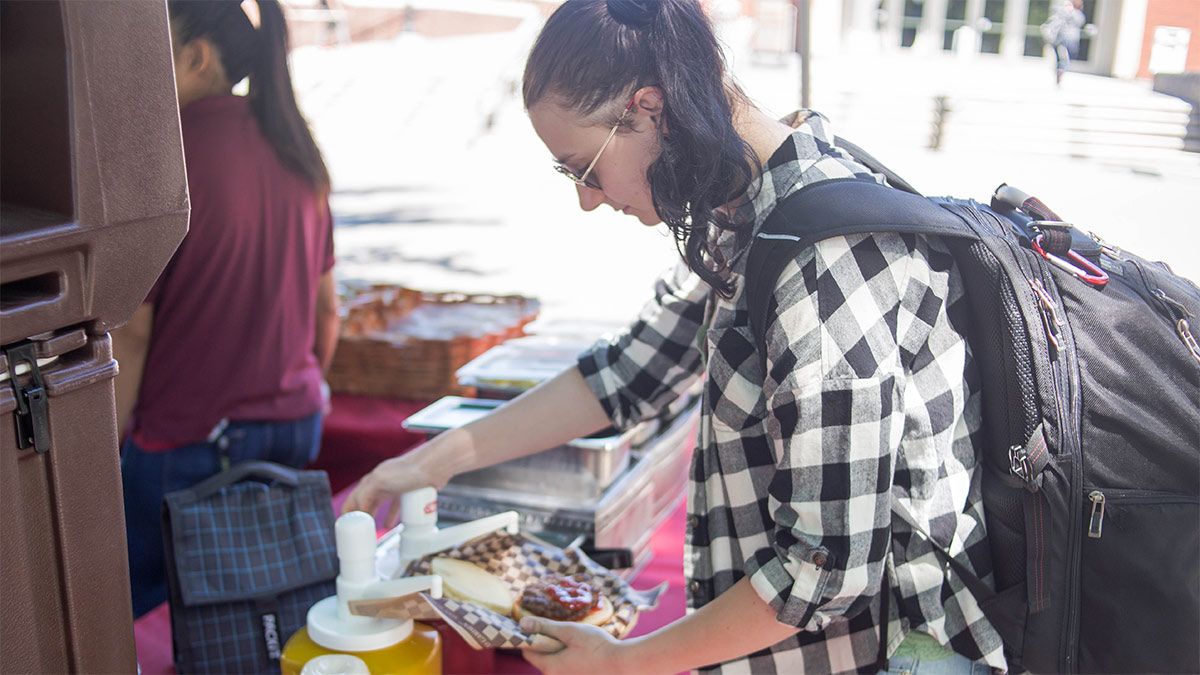 Wednesdays on the Mall
All-campus barbecue and live music every Wednesday outside the CUB until July 25.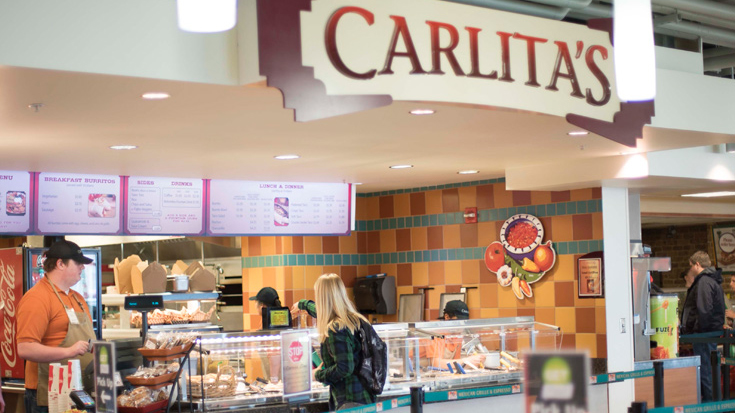 Dining at the CUB
The Bookie Cafe, Carlita's, Freshens, Panda Express, Pizza Pipeline and Subway are open this summer.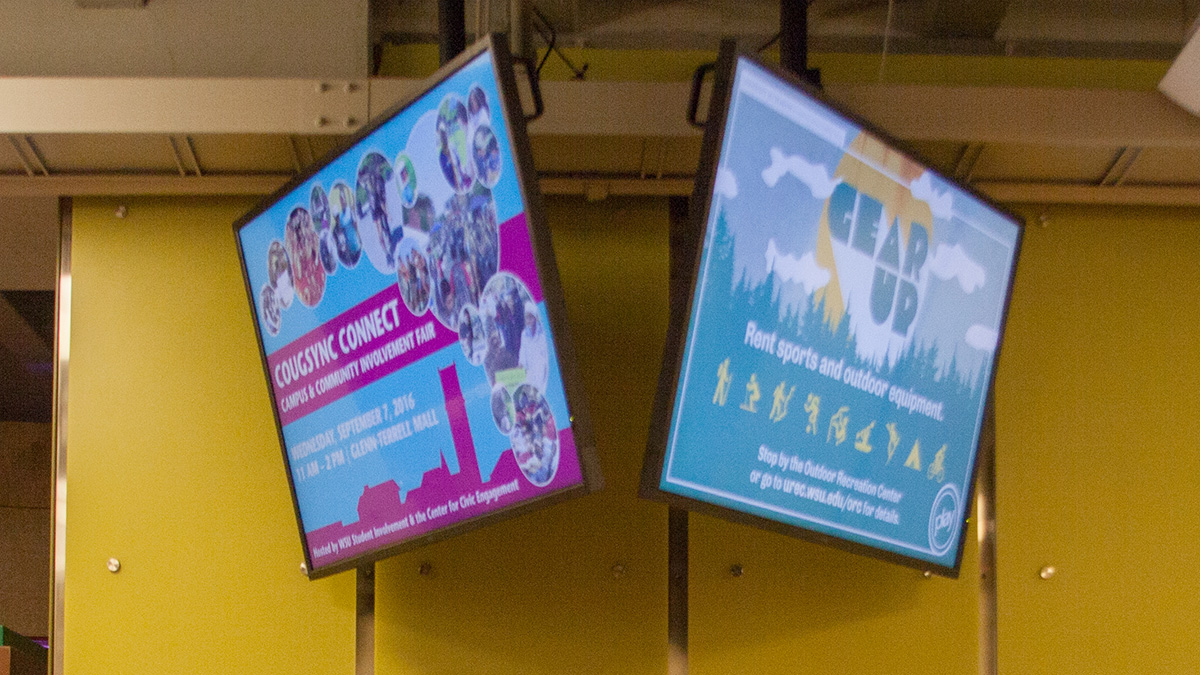 Digital Signage
Digital signage is a cost-effective, sustainable, and effective way to spread the word about your organization or event.