CUB

/

Wednesdays on the Mall
Wednesdays on the Mall
Enjoy delicious food and music on the Glenn Terrell Mall, outside the CUB. Connect with colleagues and enjoy the summer on campus. Follow the Compton Union Building on social media for updates.
Accepted Payment Methods
The GET App allows you to order, pay ahead of time, and use your phone to show your order. No need to wait in line! Pick up at the end of the buffet line.  You can also pay with Cougar CASH or debit/credit at the table.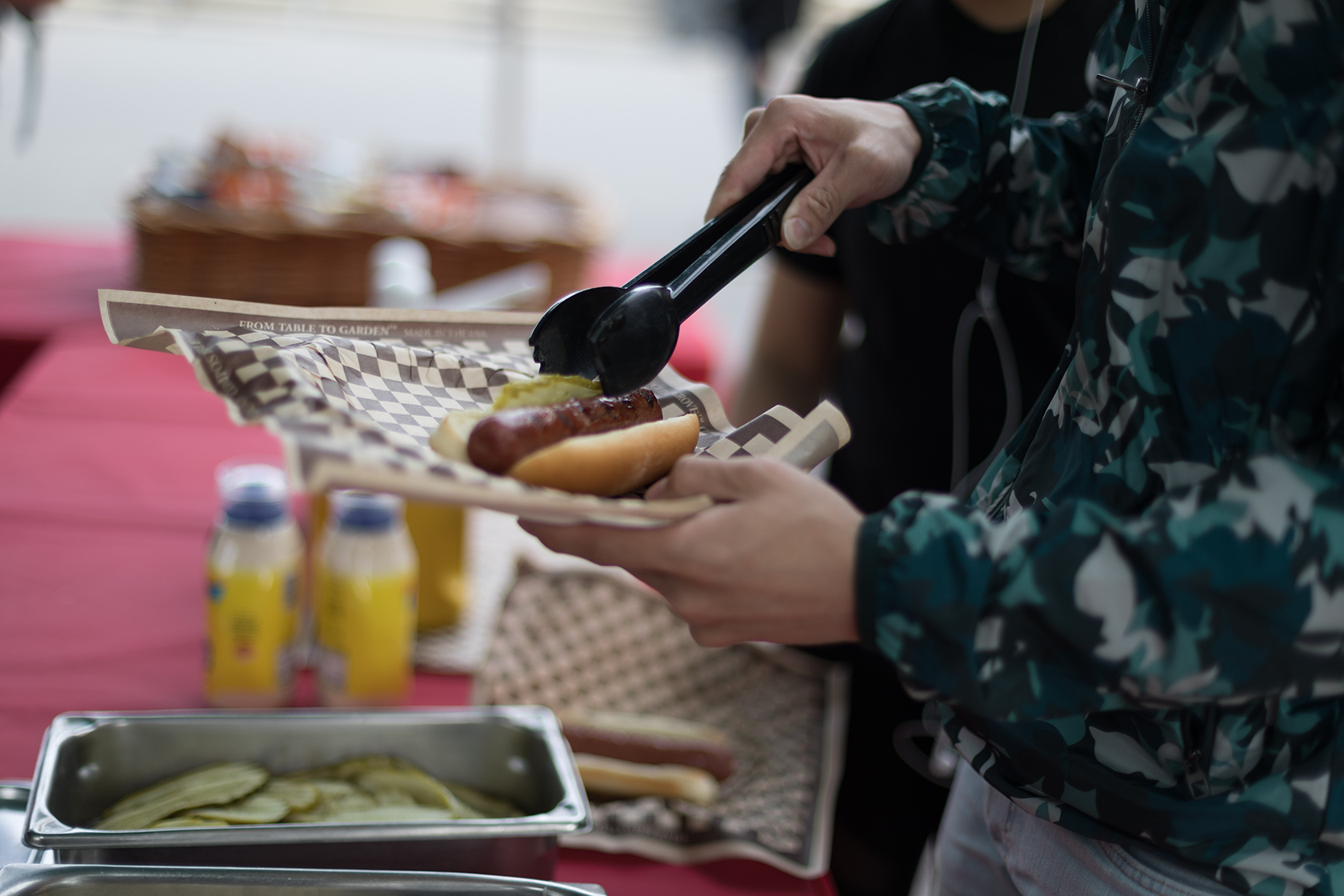 Time: 11:30 a.m.-1:15 p.m.
Location: Glenn Terrell Mall, outside the CUB 
Rain: In the event of rain, the event will be canceled.
Dates, Menus, and Pricing
This event is sponsored by WSU Dining Services and the Compton Union Building.