Skip over navigation

Wednesdays on the Mall
Enjoy delicious food and live entertainment on the Glenn Terrell Mall! Connect with colleagues and enjoy summer on campus. Follow the Compton Union Building on social media for updates.
11:30 a.m.-1:15 p.m.
Menu, Prices, & Dates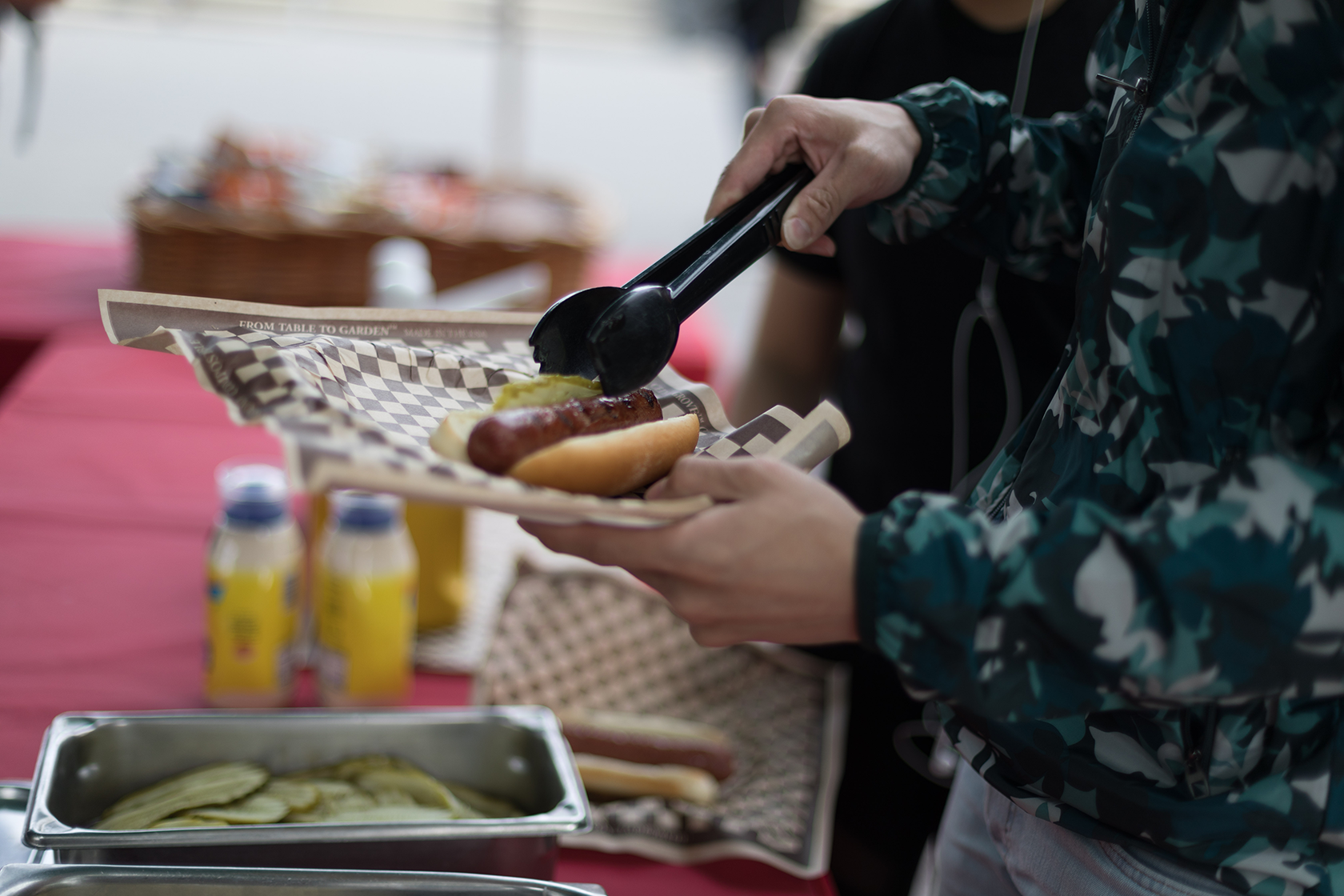 Live Performances
Noon - 1:00 p.m.
June 22 - Willy Jay Tracy
June 29 - Stevie Fawcett
July 13 - Groove Palouse
July 20 - Corey Oglesby
Accepted Payment Methods

The GET App allows you to order, pay ahead of time, and use your phone to show your order. No need to wait in line! Pick up at the end of the buffet line.  You can also pay with Cougar CASH or debit/credit at the table. 
Possible Schedule Changes
In the event of rain, the music portion of the event will move inside to the CUB Lair, and the barbecue will be canceled.