Skip over navigation
Join the CUB and the Student Entertainment Board during Week of Welcome for an outdoor movie.
Rooftop Movie: Guardians of the Galaxy Vol. 2
9 PM Friday, Aug. 18
Terrell Library Rooftop
Free admission, popcorn and soda
About the Movie
"After saving Xandar from Ronan's wrath, the Guardians are now recognized as heroes. Now the team must help their leader Star Lord (Chris Pratt) uncover the truth behind his true heritage. Along the way, old foes turn to allies and betrayal is blooming. And the Guardians find that they are up against a devastating new menace who is out to rule the galaxy."
Source: IMDB
Watch the Trailer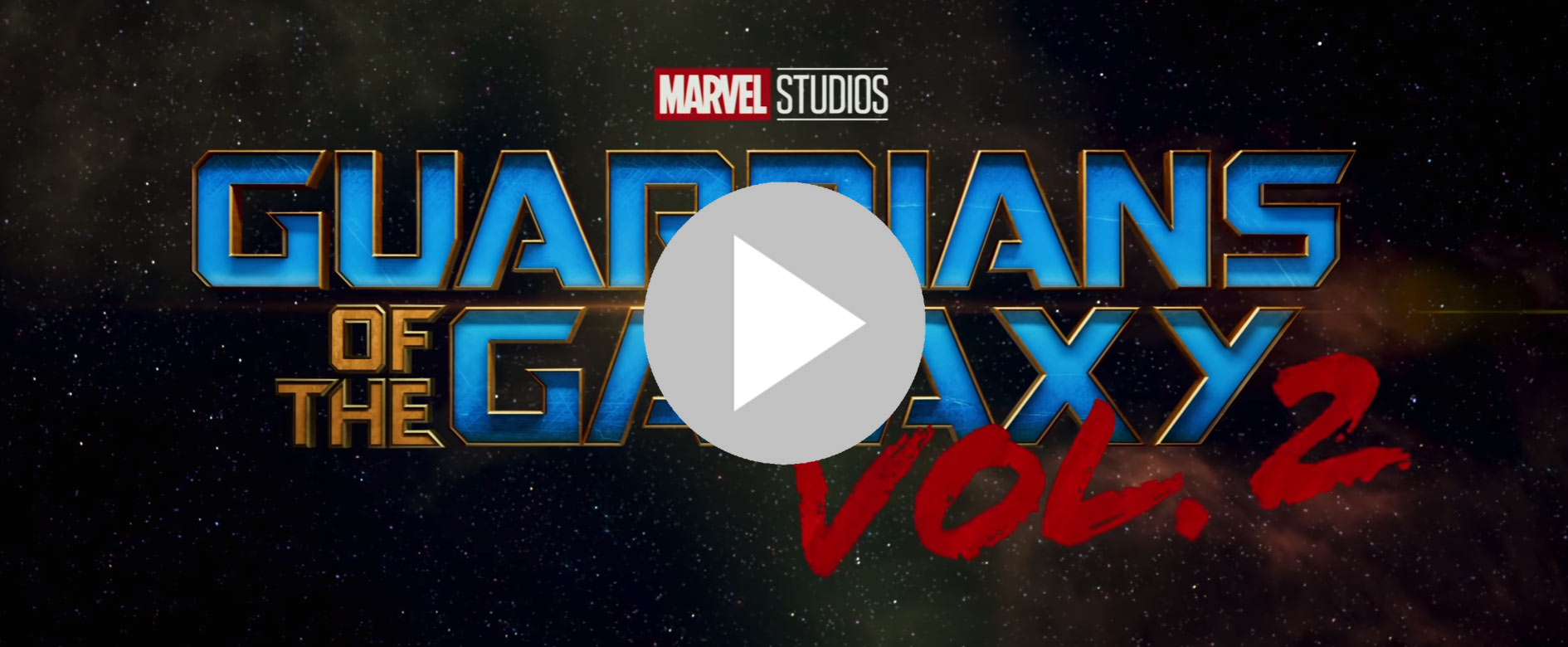 Watch the Guardians of the Galaxy Vol. 2 trailer by clicking the image above.
Week of Welcome
The CUB outdoor movie is part of Week of Welcome events Aug. 16-20. The week is filled with opportunities to become part of campus, get involved, meet other Cougs and have fun before classes start.