Skip over navigation
M.G. Carey Senior Ballroom
Features
ADA Friendly
Computers, On Request
Projection Screen, Single
Video Data Projector
Windows
Banquet Seating @ Rounds
Capacity: 523
Round table seating is most commonly preferred in this venue. We are able to accommodate more people at rectangular tables, but can still seat up to 560 at 6' rounds with 10 chairs each.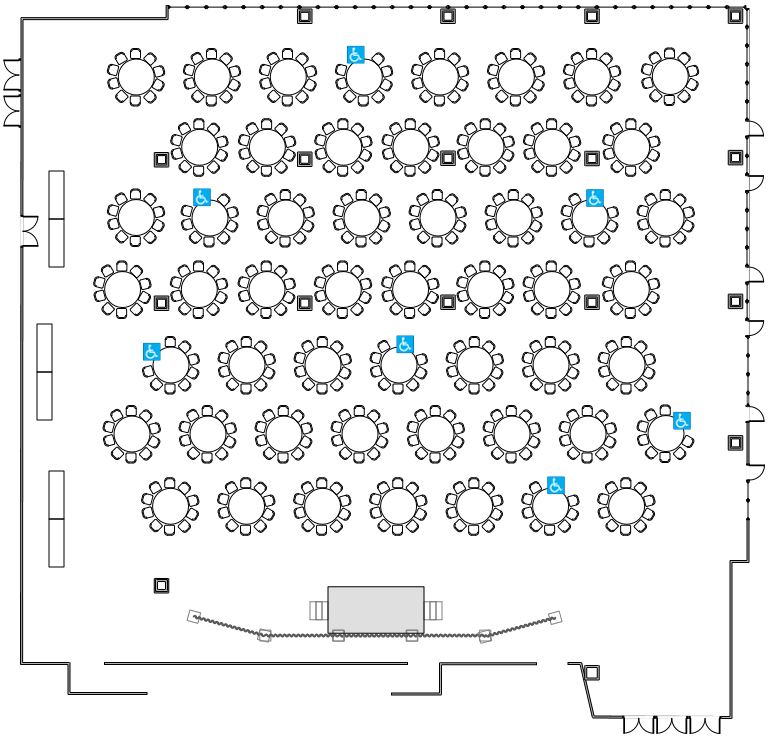 Banquet Seating @ Rectangles
Capacity: 808
Rectangular tables allow us to utilize floor space much more efficiently while accommodating more banquet seating.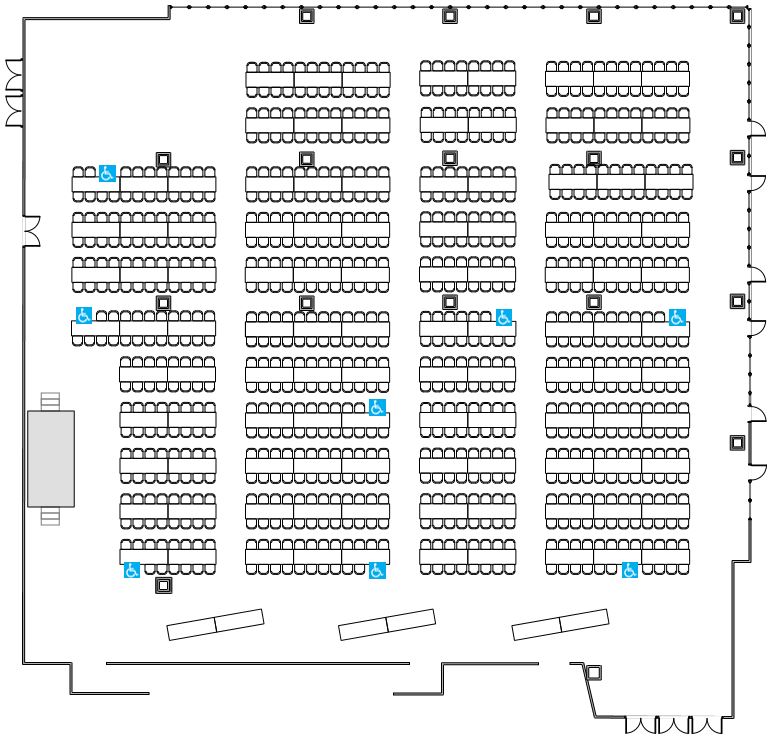 Classroom
Capacity: 378
When classroom seating for longer sessions is preferred, this room allows for attendees to have table space to take notes and enjoy refreshments.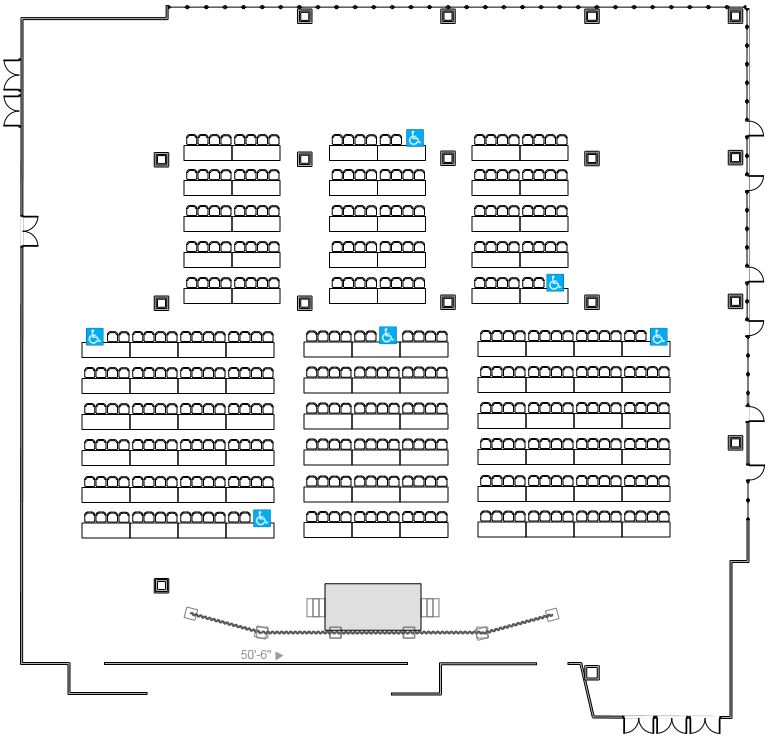 Empty
Capacity: 1500
Occasionally groups just need vast space for briefly gathering a lot of people in a single room. This room with a view may just fit that need.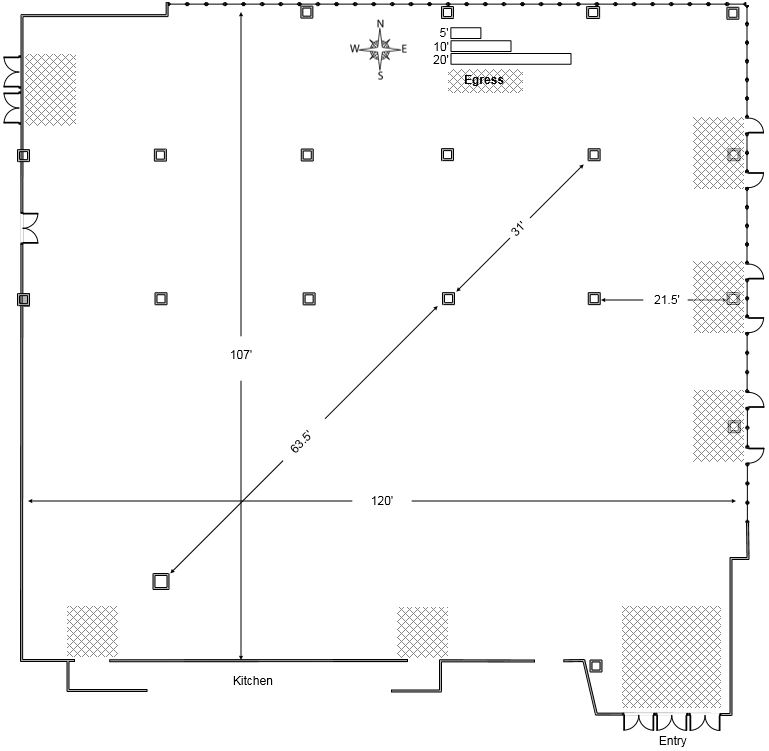 Expo Fair
Capacity: 94
Large information fairs are popular on the WSU campus and in the M.G. Carey Senior Ballroom.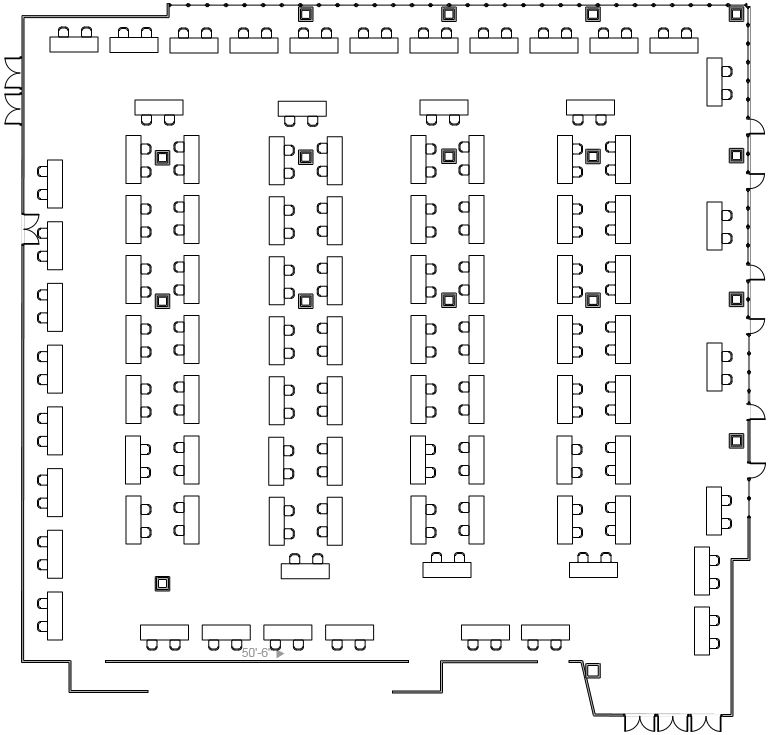 Theater
Capacity: 1122
Theater seating with a view for 1122 makes this location a one of a kind for guest speakers and your attendees.