Skip over navigation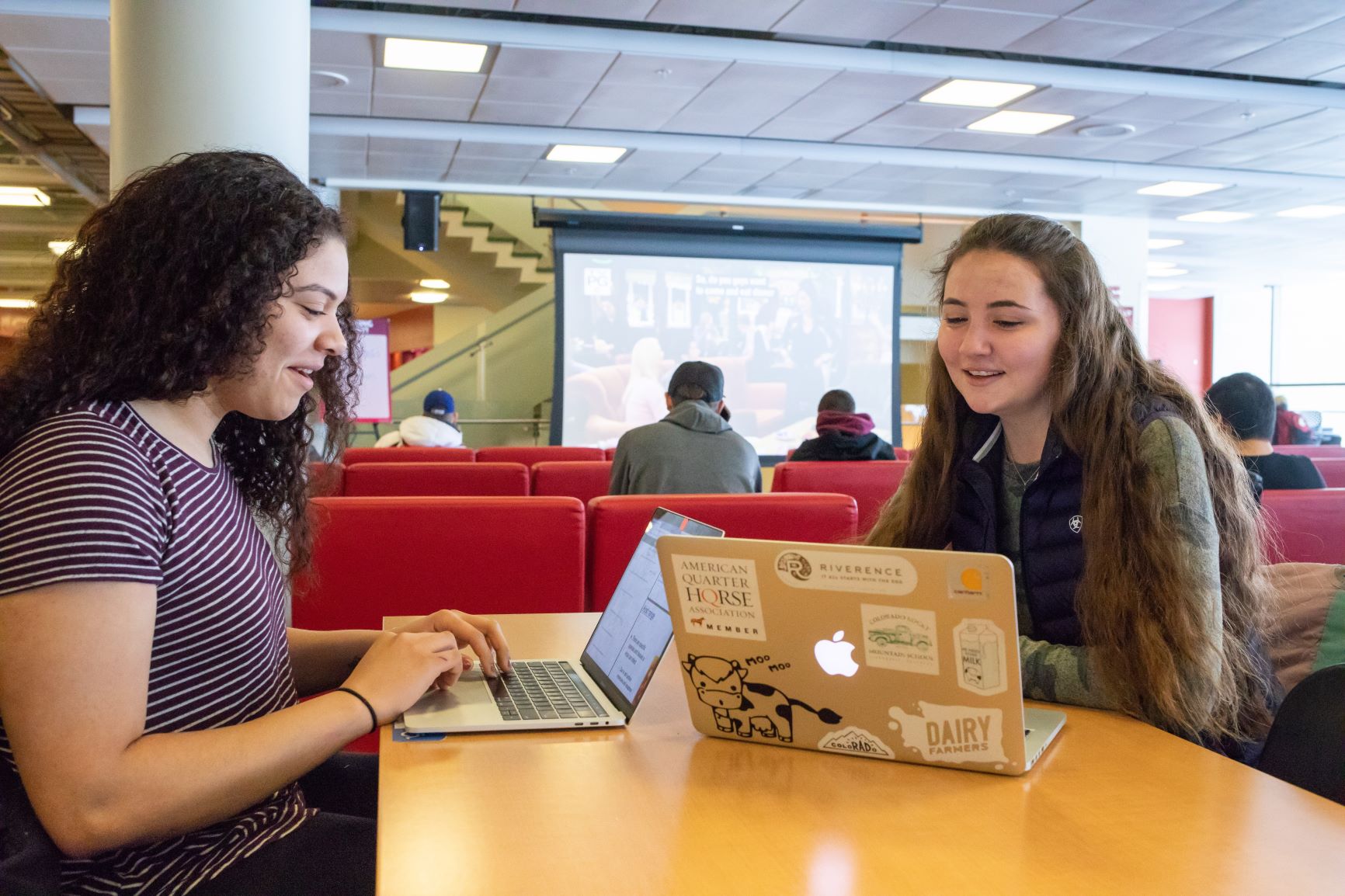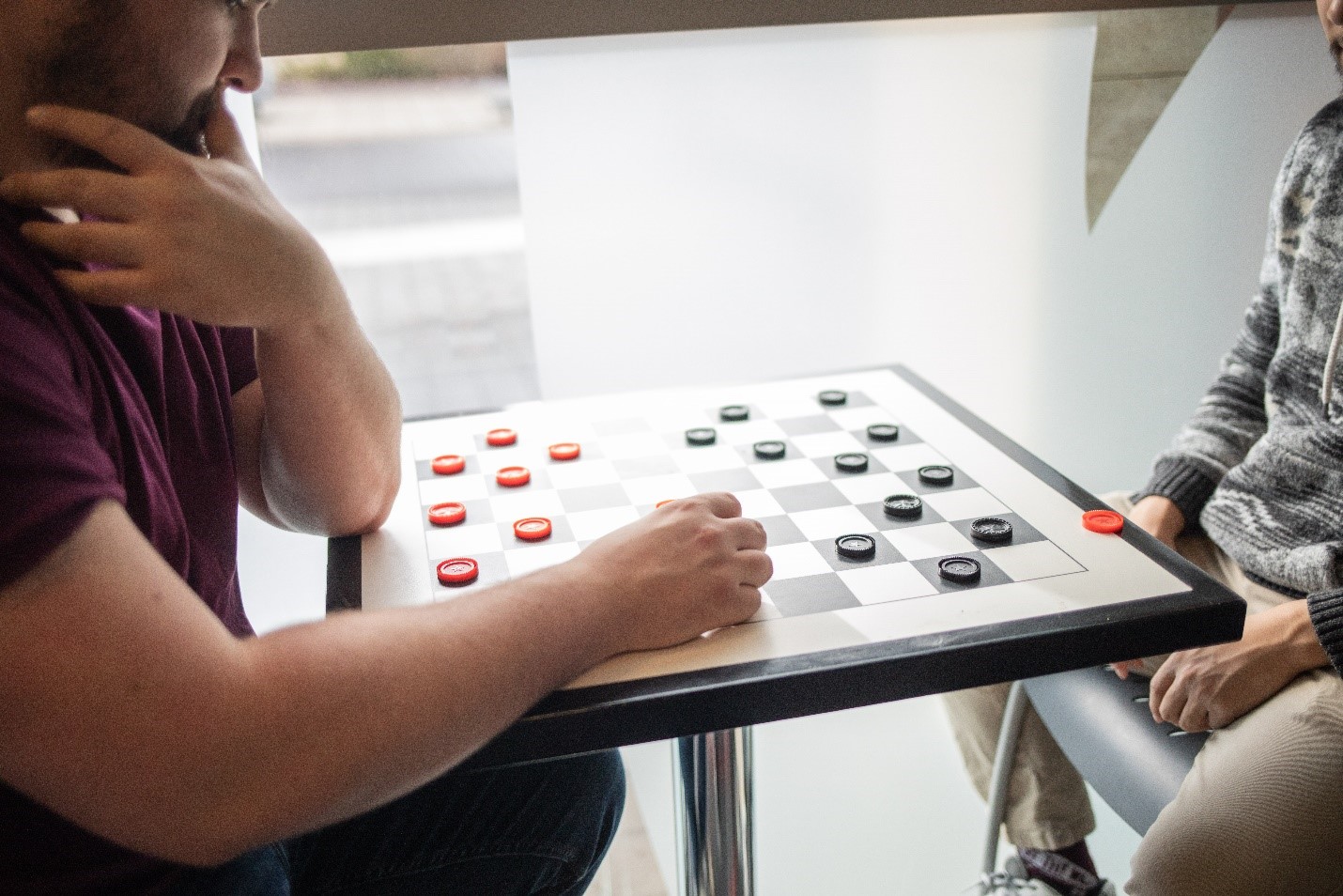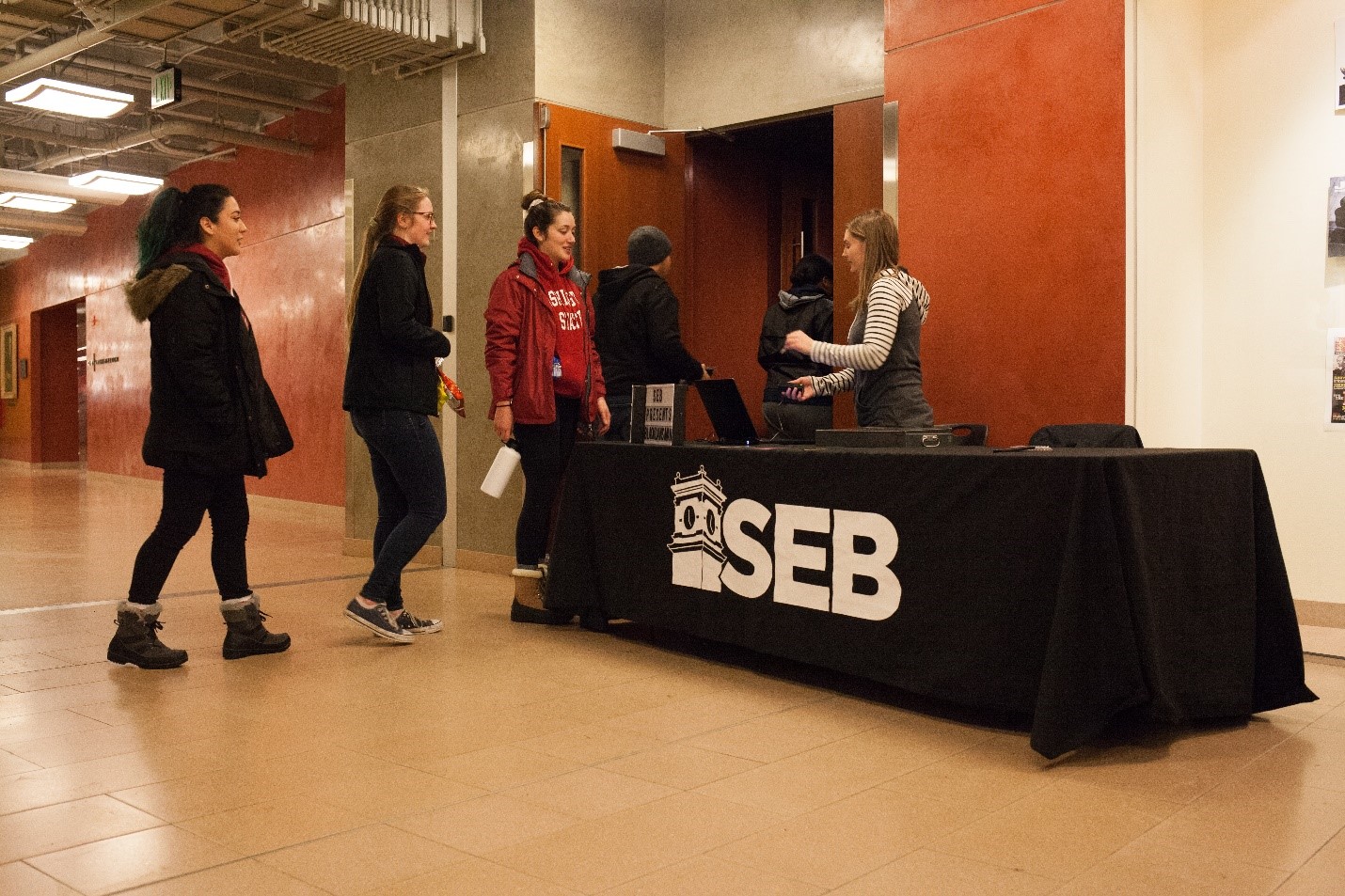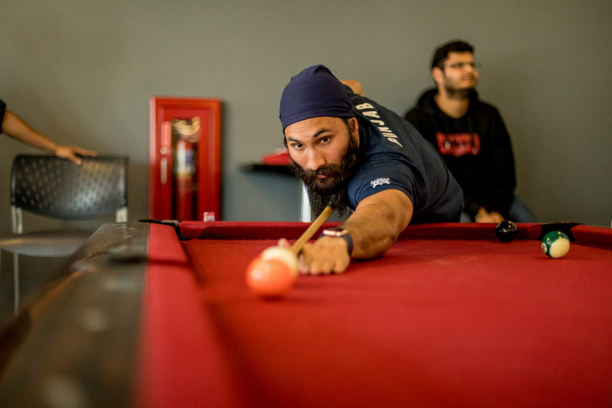 Table Games
W

e offer billiards, chess and checkers at the Info desk. Come check out

a

free

game

today!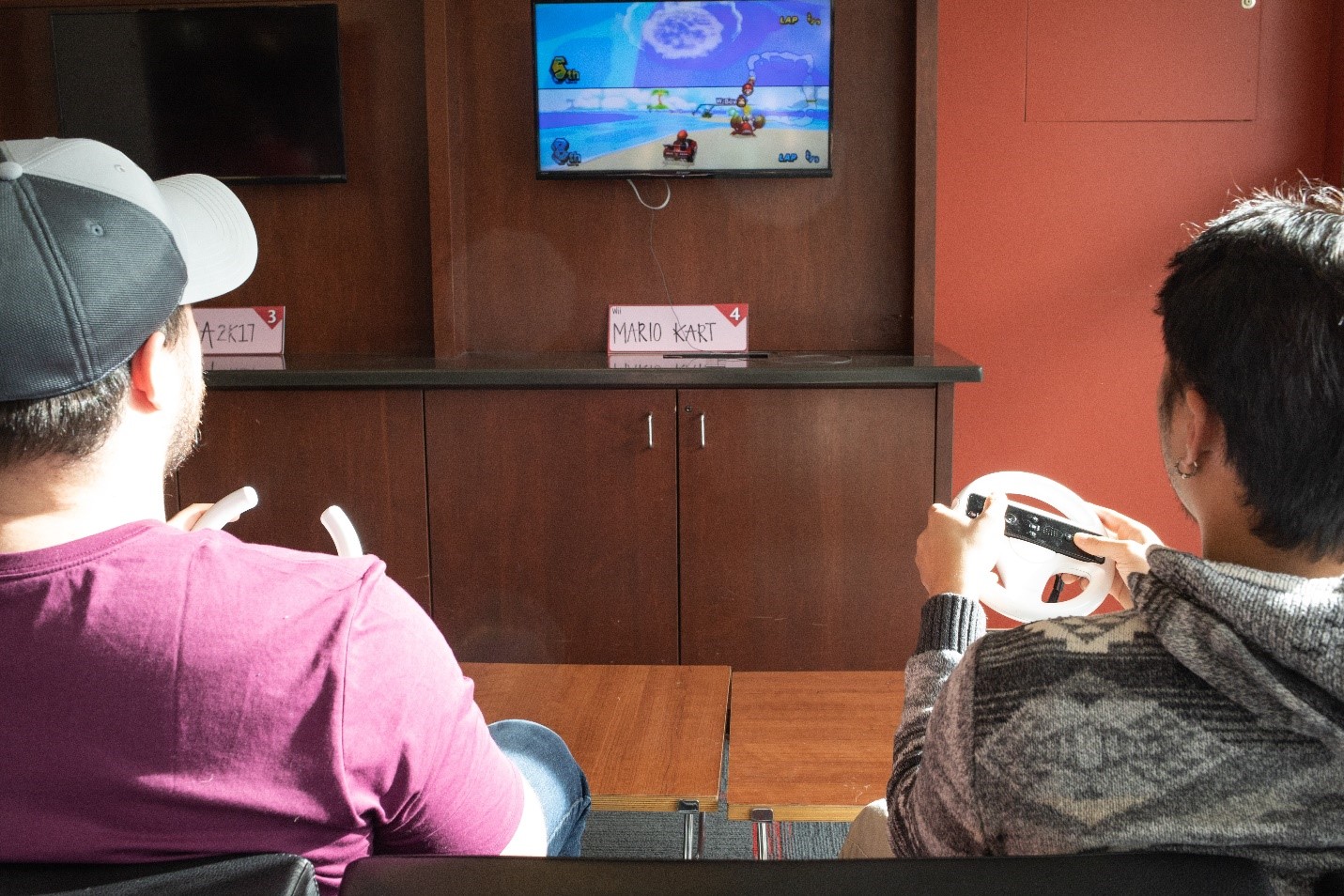 Video Games
Game on! 

Stop by the front desk to check out controllers for Wii and Xbox. All games are free.
Wii: Super Smash Bros or Mario Kart
Xbox: FIFA 17, Madden 17, Halo 5: Guardians, NBA2K 17, Madden 25, and Lego Marvel Super Heros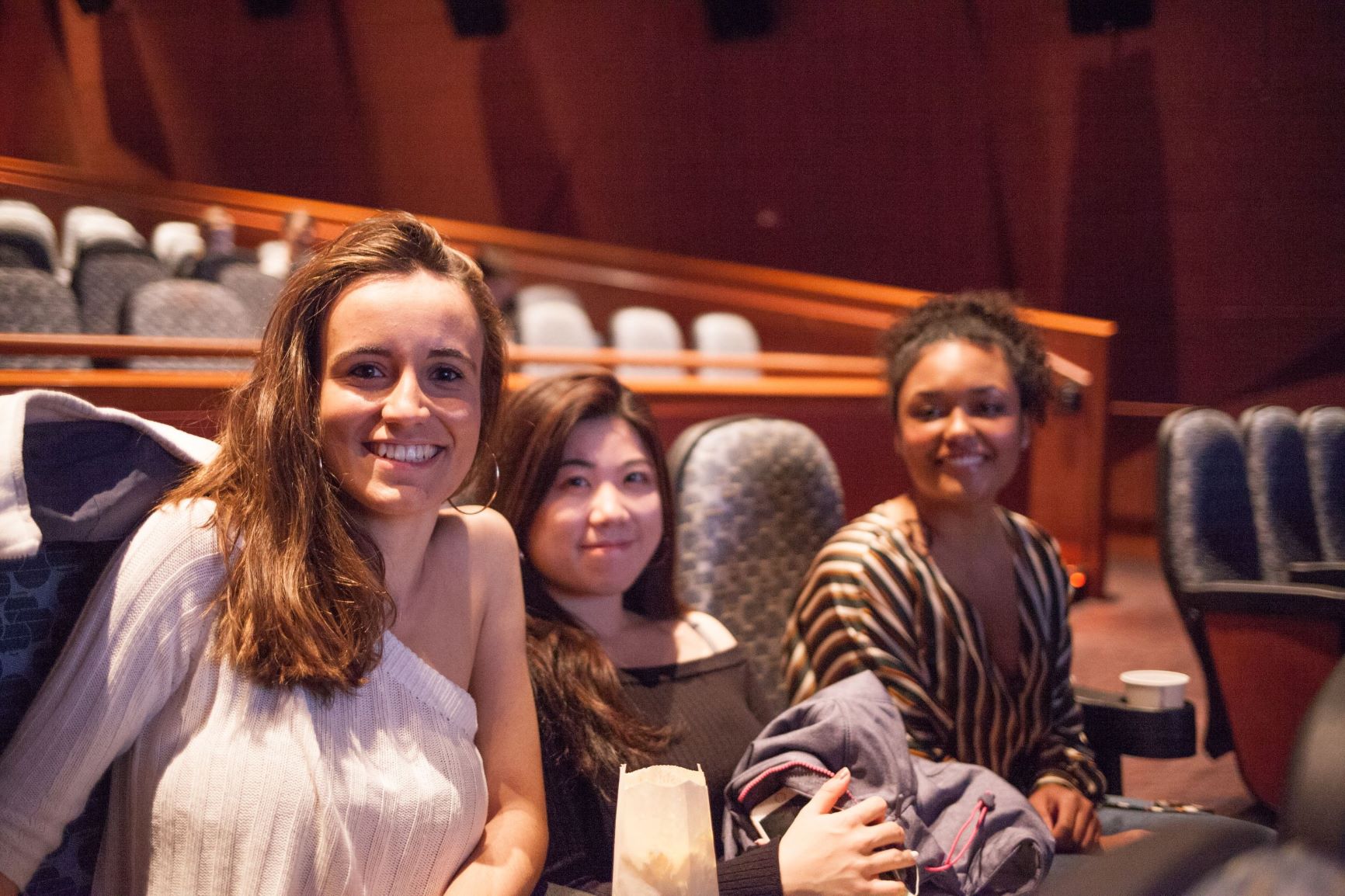 Movies
There's a movie theater at the CUB! Check out SEB's Facebook to see the current movie schedule. Admission is free for students, faculty and staff with your CougarCard.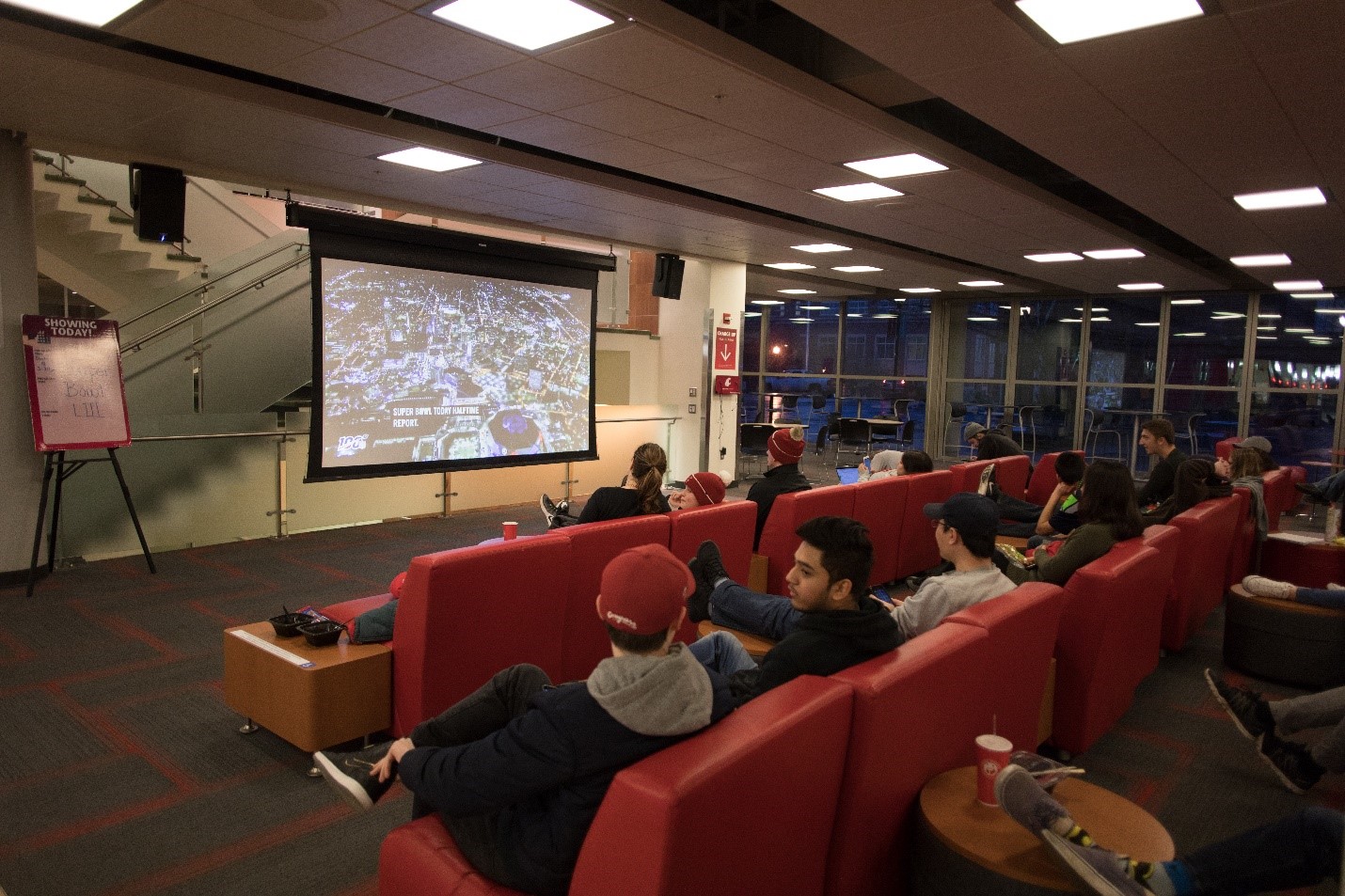 TV
We carry Direct TV on all televisions in the CUB Lair. We can't wait to see you at screenings of Seahawks games
,

movies

, and your favorite shows

!