Skip over navigation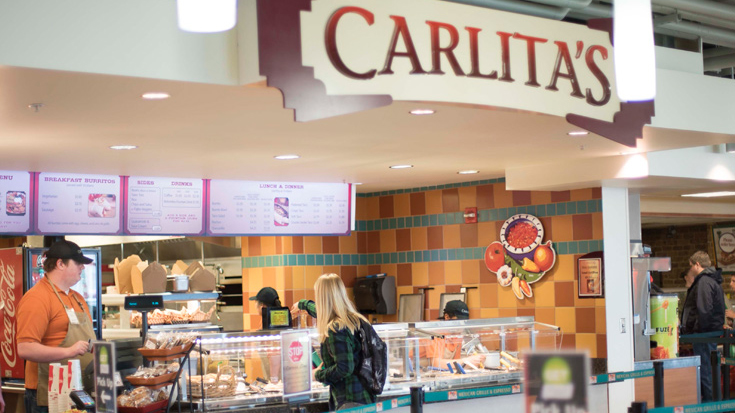 Dining in the CUB
The CUB Food Court is open for fall semester.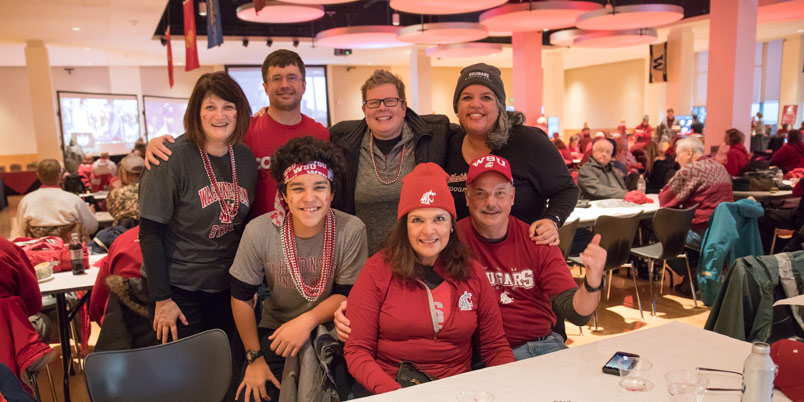 KickOff at the CUB
Get into the Coug spirit with family-fun entertainment, games, giveaways and affordable food options before each WSU home football game.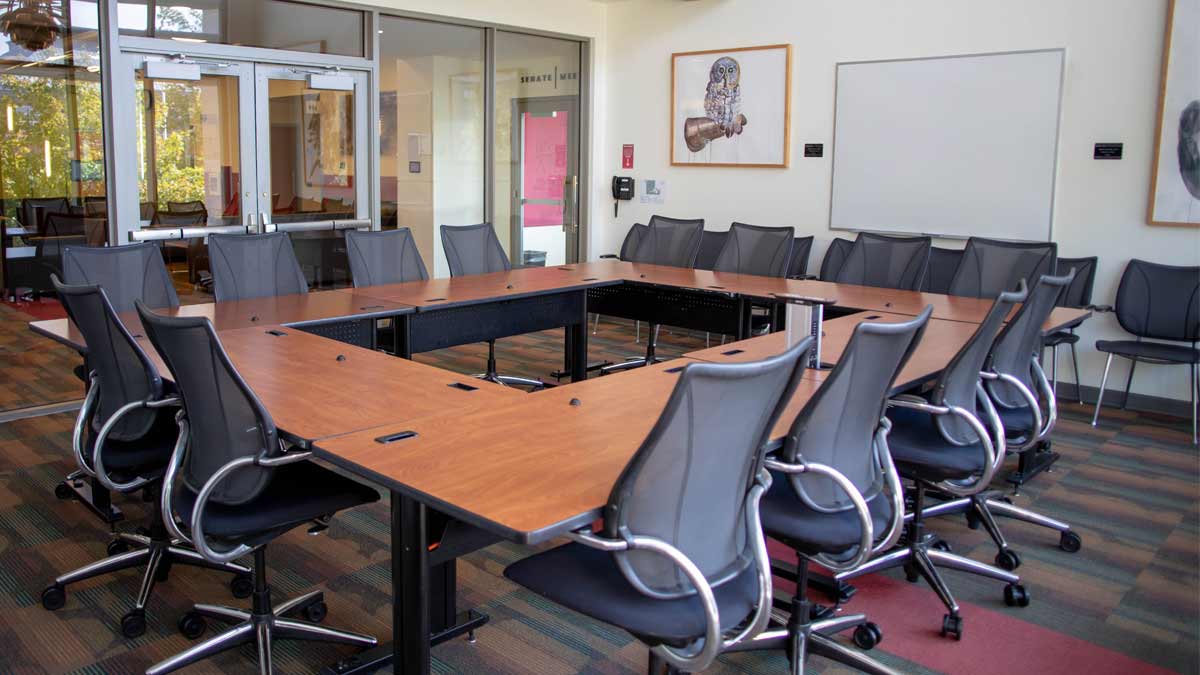 Reserve a Room
The CUB offers rooms of all sizes for your next meeting or big event.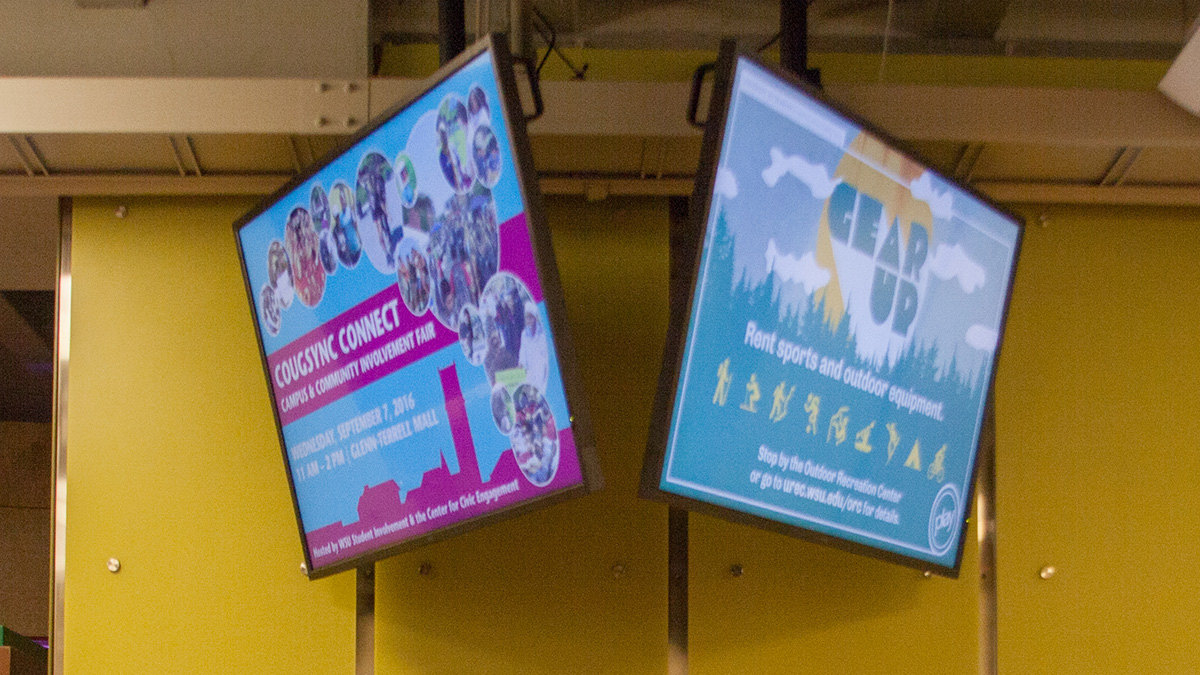 Digital Signage
Digital signage is a cost-effective, sustainable, and effective way to spread the word about your organization or event.