Skip over navigation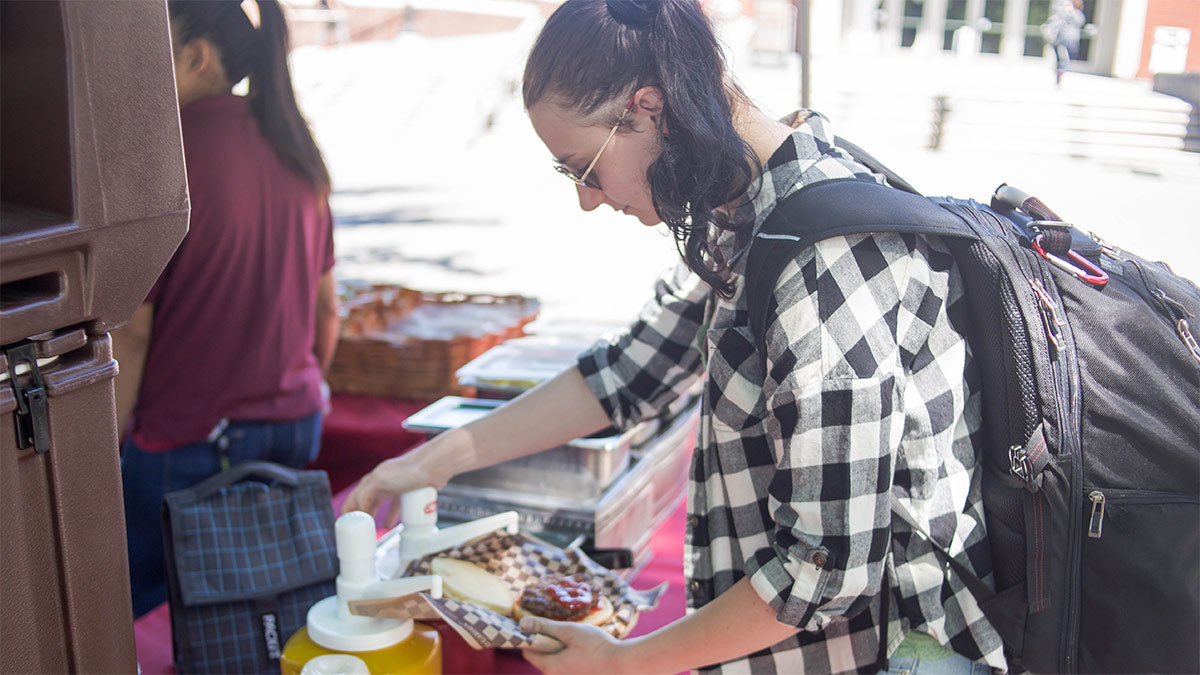 Wednesdays on the Mall
Check out weekly lunch specials during the all-campus barbecue and music on the Terrell Mall in front of the CUB!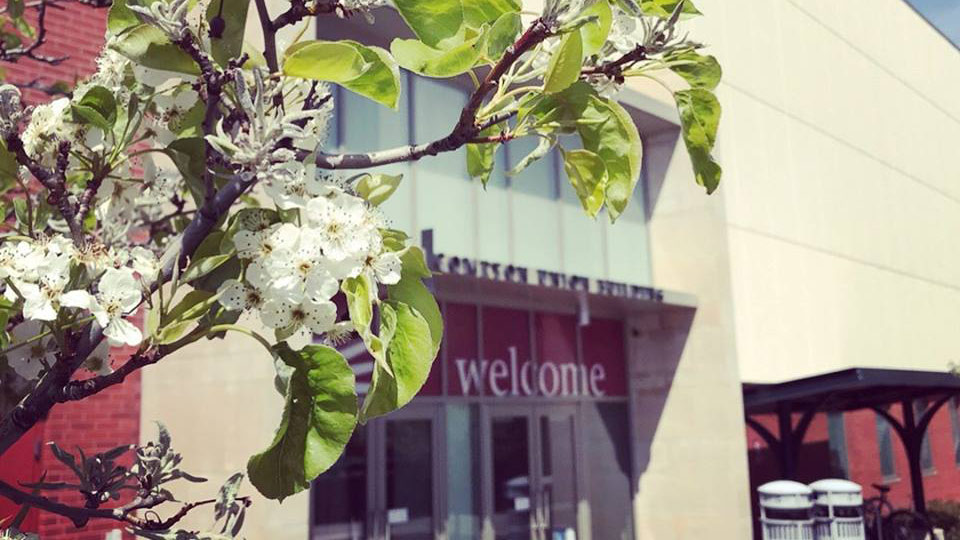 Dining at the CUB
The Bookie Cafe, Carlita's, Freshens, Panda Express, Pizza Pipeline and Subway are open this summer.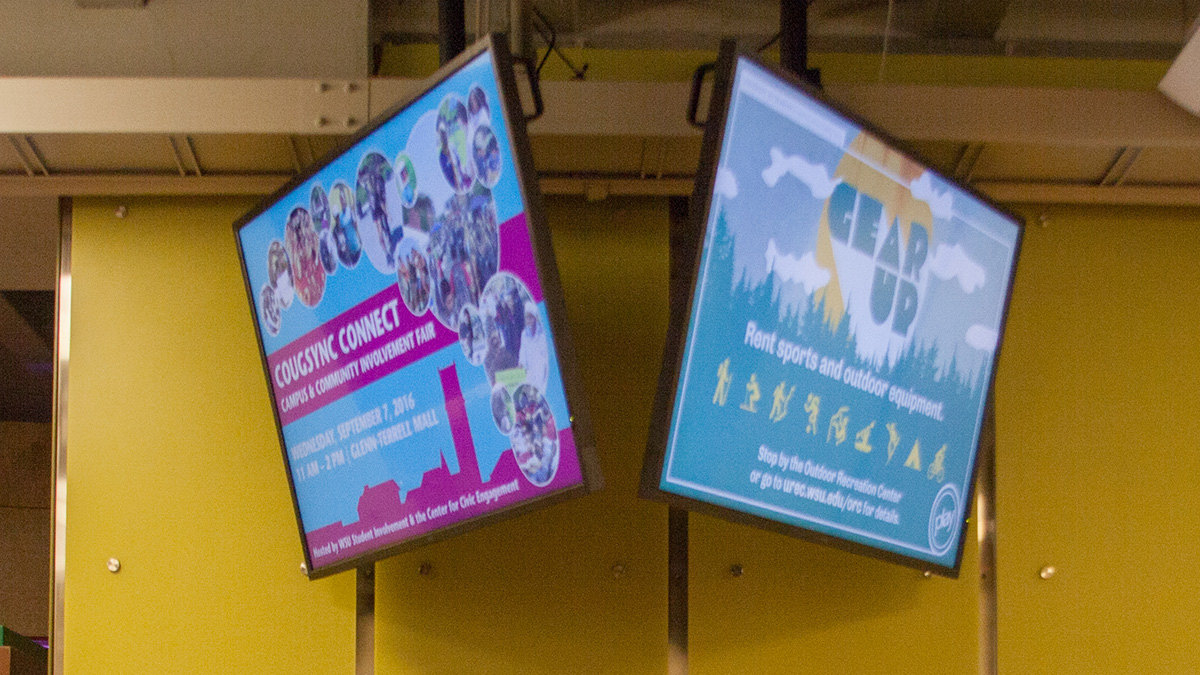 Digital Signage
Digital signage is a cost-effective, sustainable, and effective way to spread the word about your organization or event.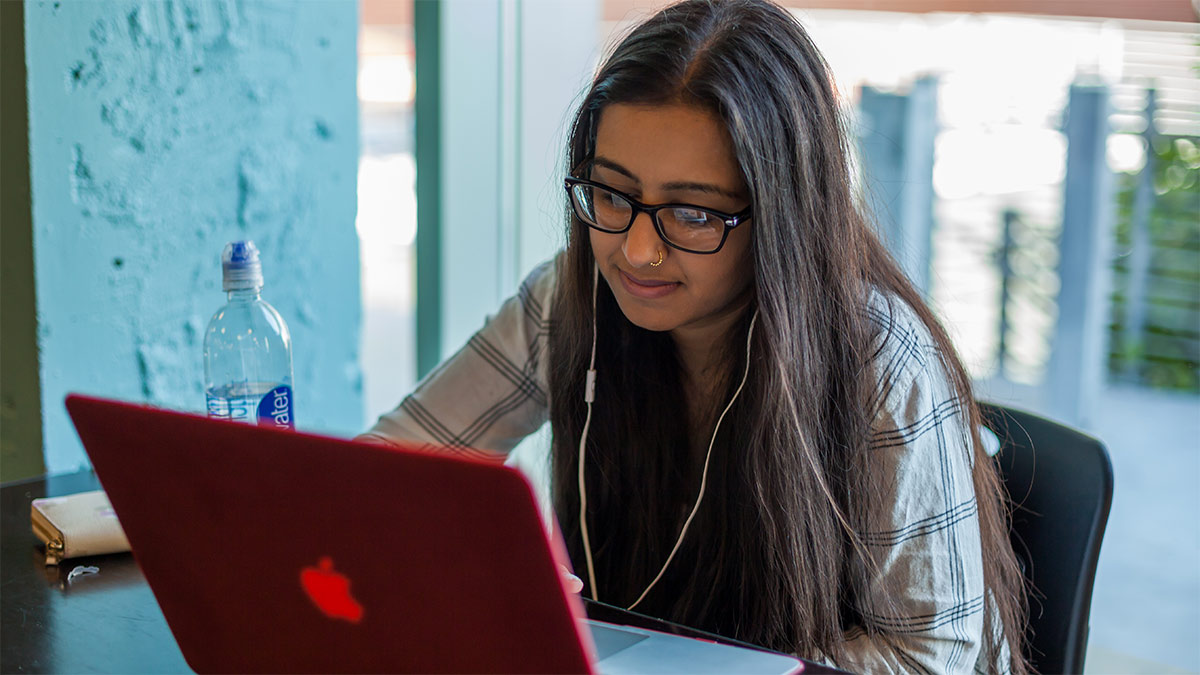 CORETECH
WSU students, faculty and staff receive an education discount on Apple products. Shop in-store on the ground floor of the CUB or online.