Skip over navigation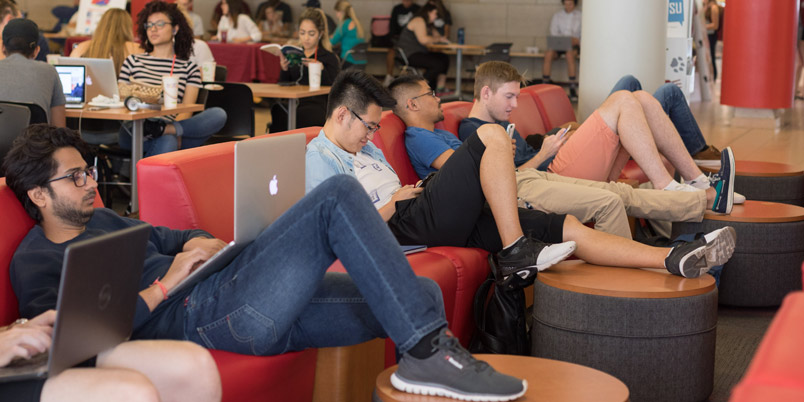 Find Yourself Relaxed
Take a break from the pressures of Dead and Finals weeks every semester at the Compton Union Building. Enjoy free coffee and cookies and other de-stress activities.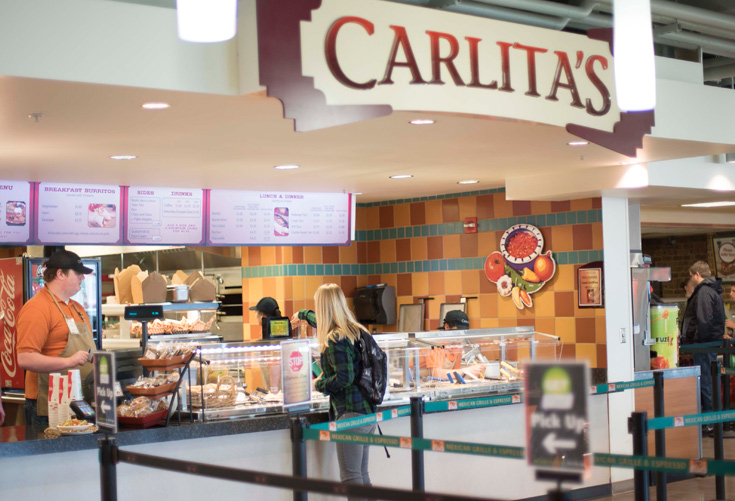 CUB Dining
Hungry? The CUB offers a variety of options to grab food on campus.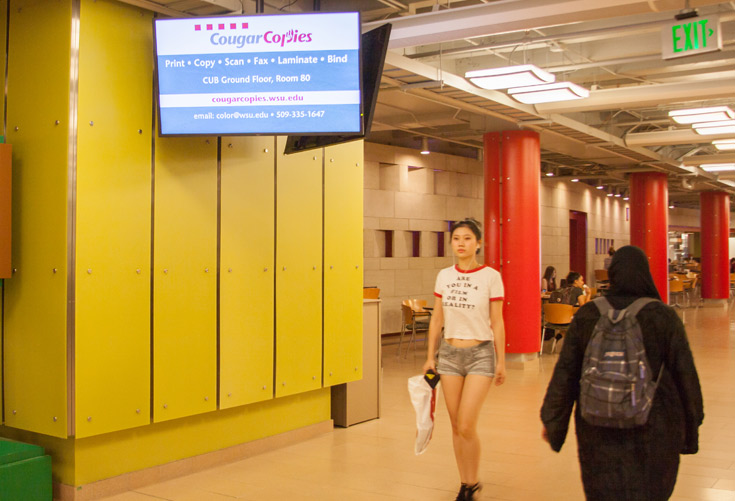 Digital Signage
Digital signage is a cost-effective, sustainable, and effective way to spread the word about your organization or event.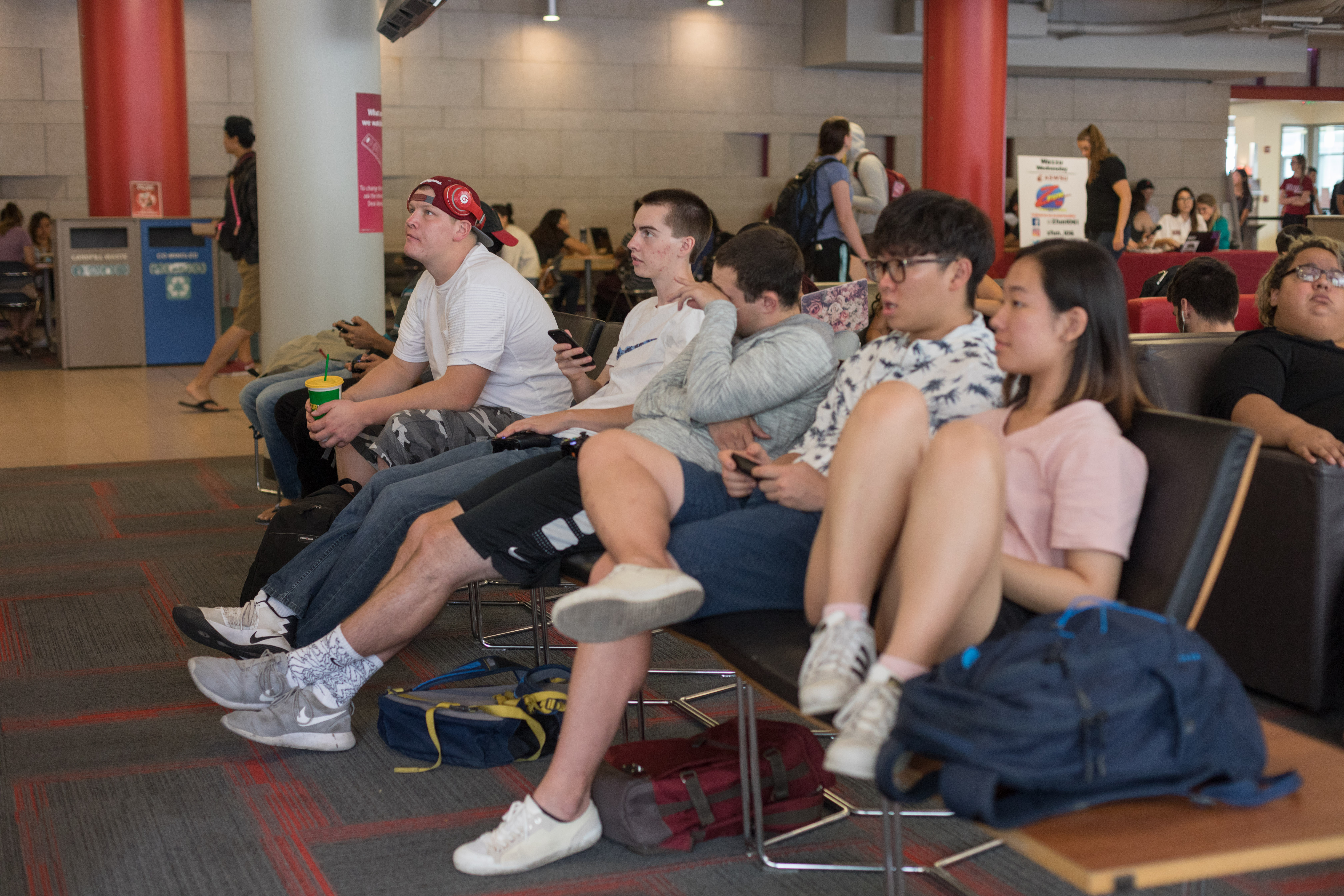 Entertainment
The CUB has a variety of entertainment systems and games to rent for Wii, Xbox, PS4, and more!