Skip over navigation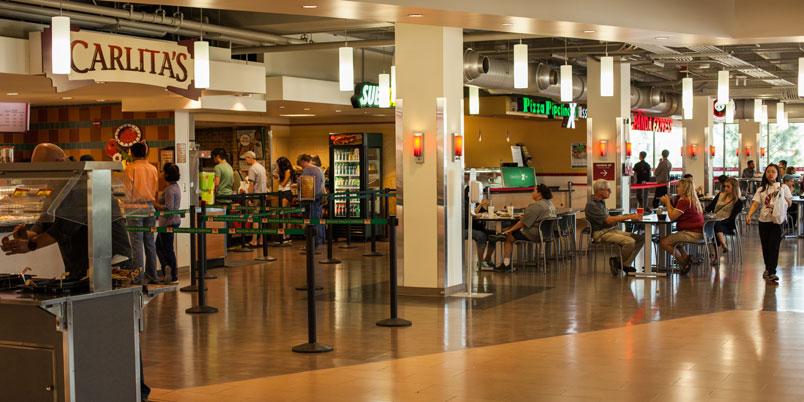 Dining in the CUB
Hungry? Check out available dining options in the CUB Food Court.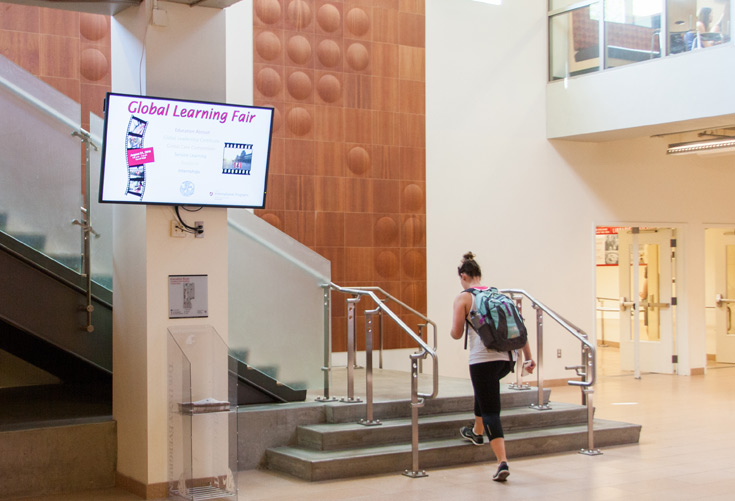 CUB Marketing
From recreation, wellness, housing and dining, to student activities, the CUB Marketing team provides services that support all aspects of student life.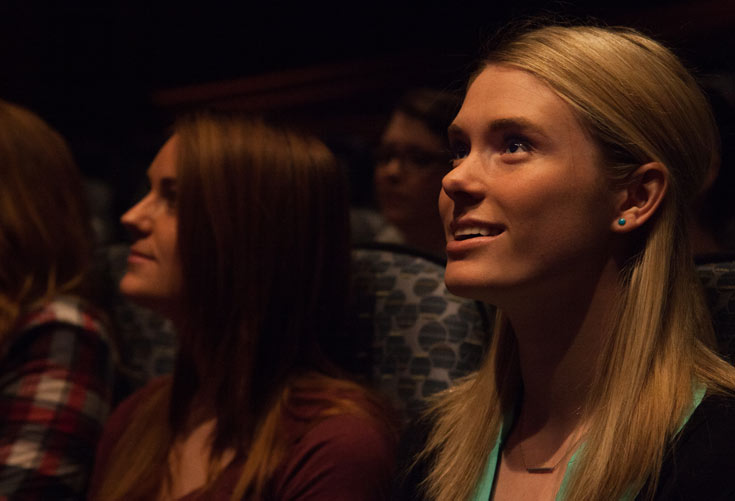 SEB Films
Movies are FREE for WSU students with a Cougar Card and $2 for guests.
Free popcorn while supplies last.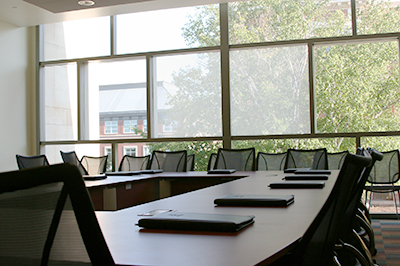 Reserve a Room
Reserve a room for your next large event or meeting.