Skip over navigation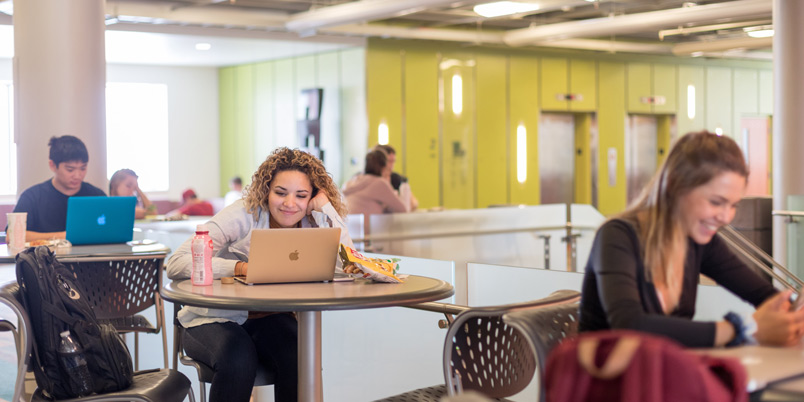 Find Yourself Relaxed 
Check out all of the amazing activities to take away the stress during finals and dead week!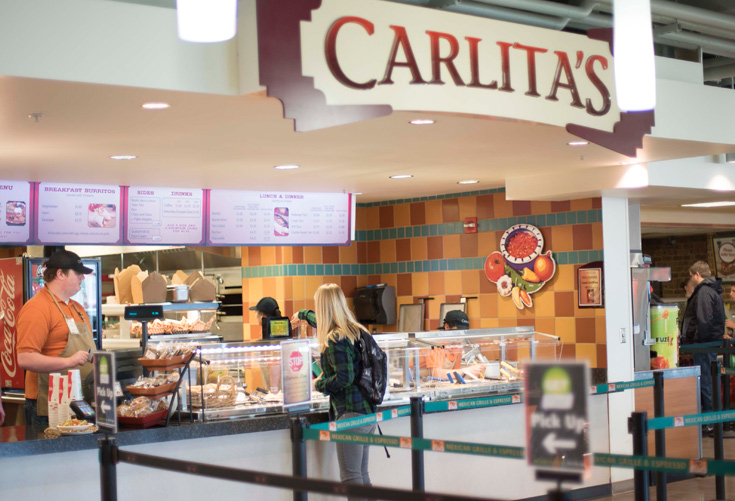 CUB Dining
Check out fall dining hours in the CUB Food Court, and never miss breakfast, lunch, or dinner.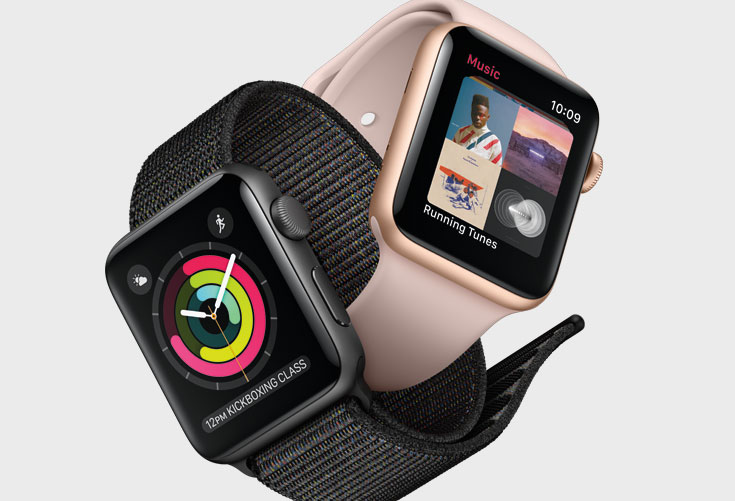 Apple Watches Now at CORETECH
CORETECH is now selling Apple Watch Series 3. Get yours before they're gone!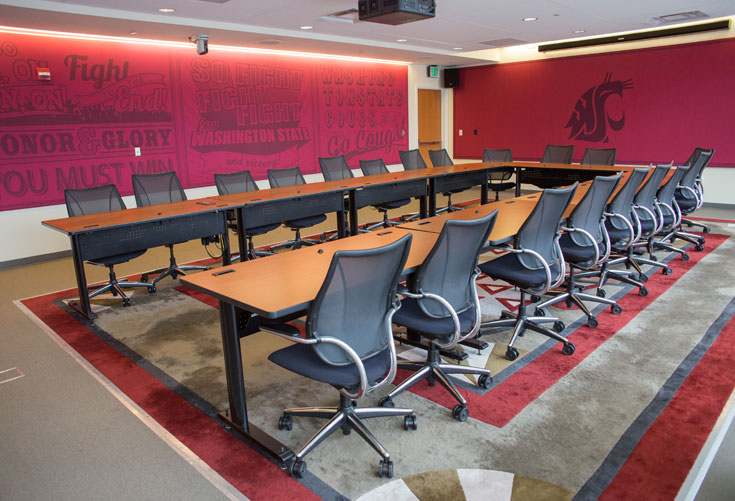 Reserve a Room
The CUB offers rooms of many styles, layouts, and designs to suit all of your meetings needs.