Skip over navigation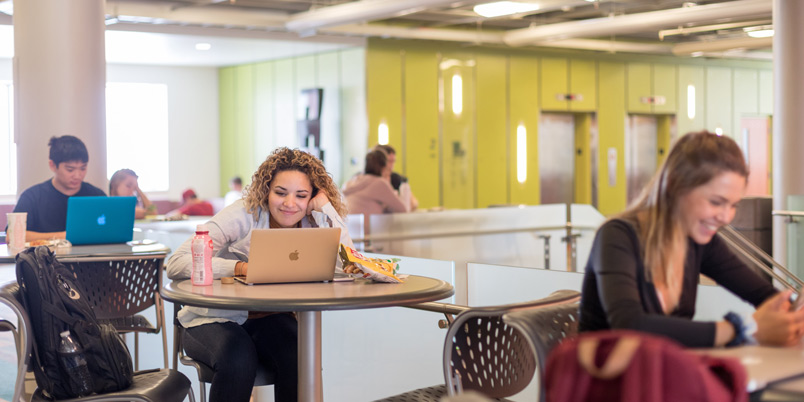 Find Yourself Relaxed 
Check out all of the amazing activities to take away the stress during finals and dead week!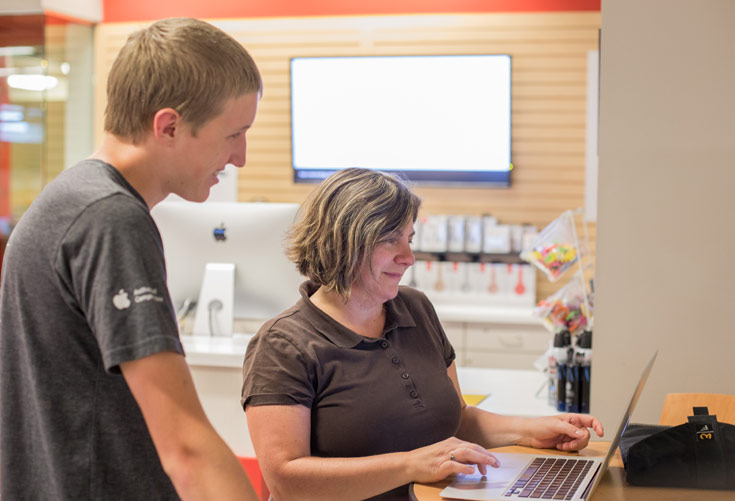 Faculty & Staff Sale
On Dec. 6 you could save up to 8% on Mac® and iPad® products at CORETECH!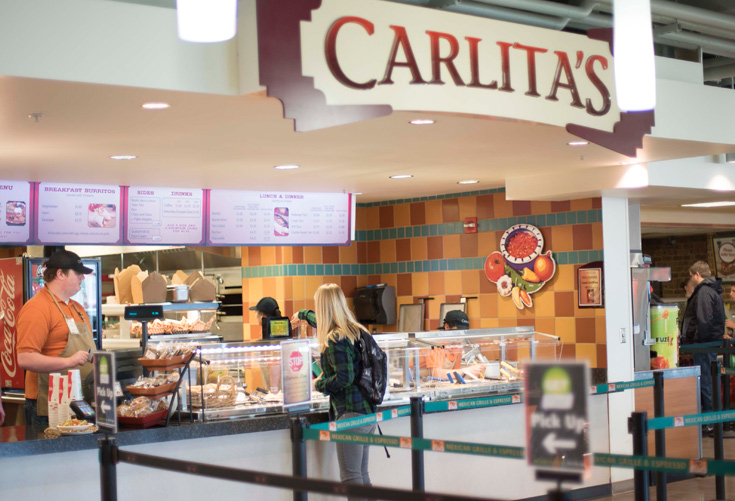 CUB Dining
Check out fall dining hours in the CUB Food Court.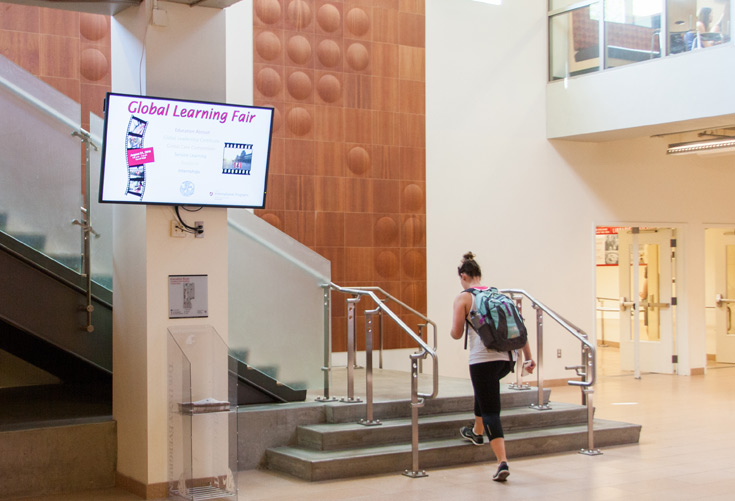 Digital Signage 
Advertise your event in the CUB, with this and 9 other convenient screens.