Skip over navigation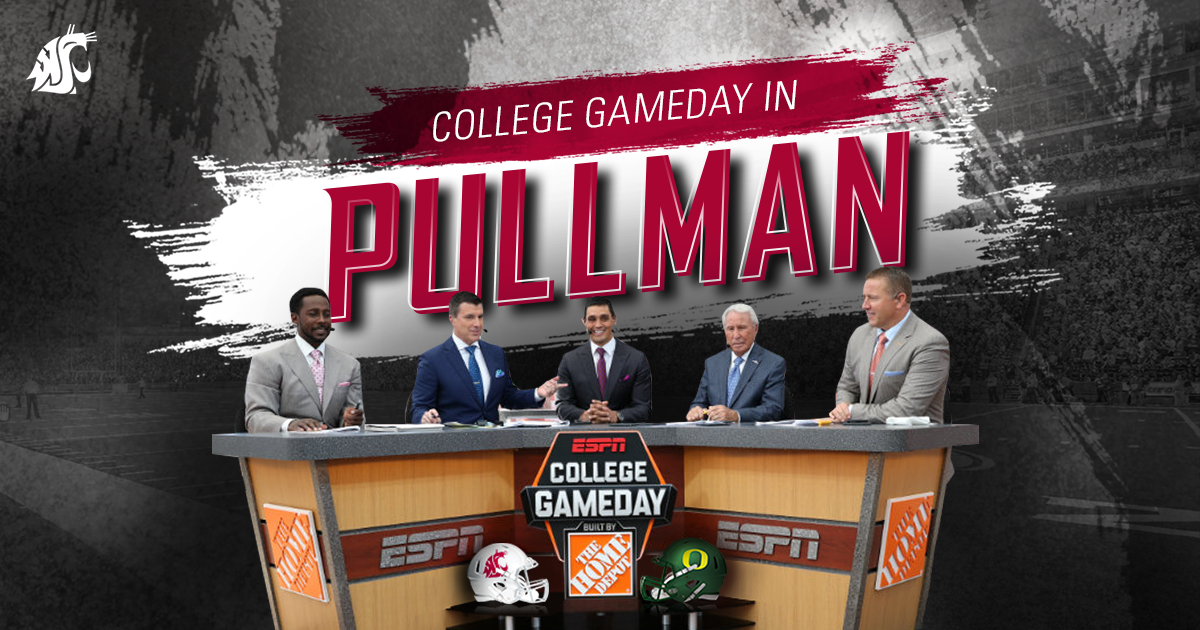 College GameDay in Pullman
College GameDay is coming to Pullman! Check out the full list of events, road closures and policies for GameDay.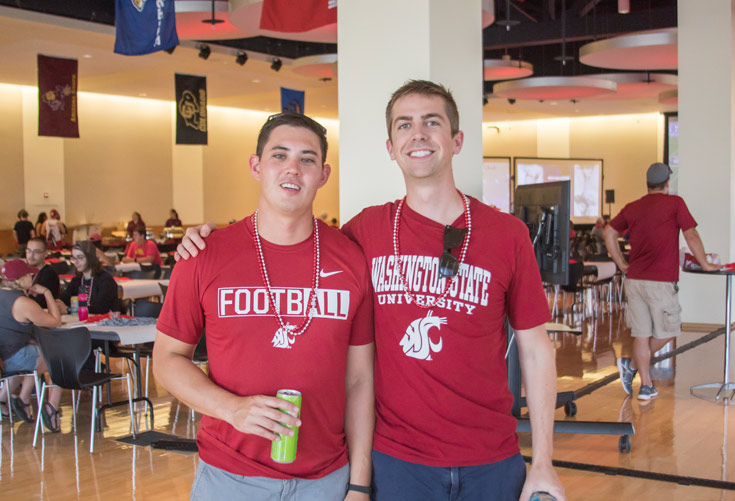 KickOff at the CUB
Get into the Coug spirit with family-fun entertainment, games, giveaways and affordable food options before each WSU home football game.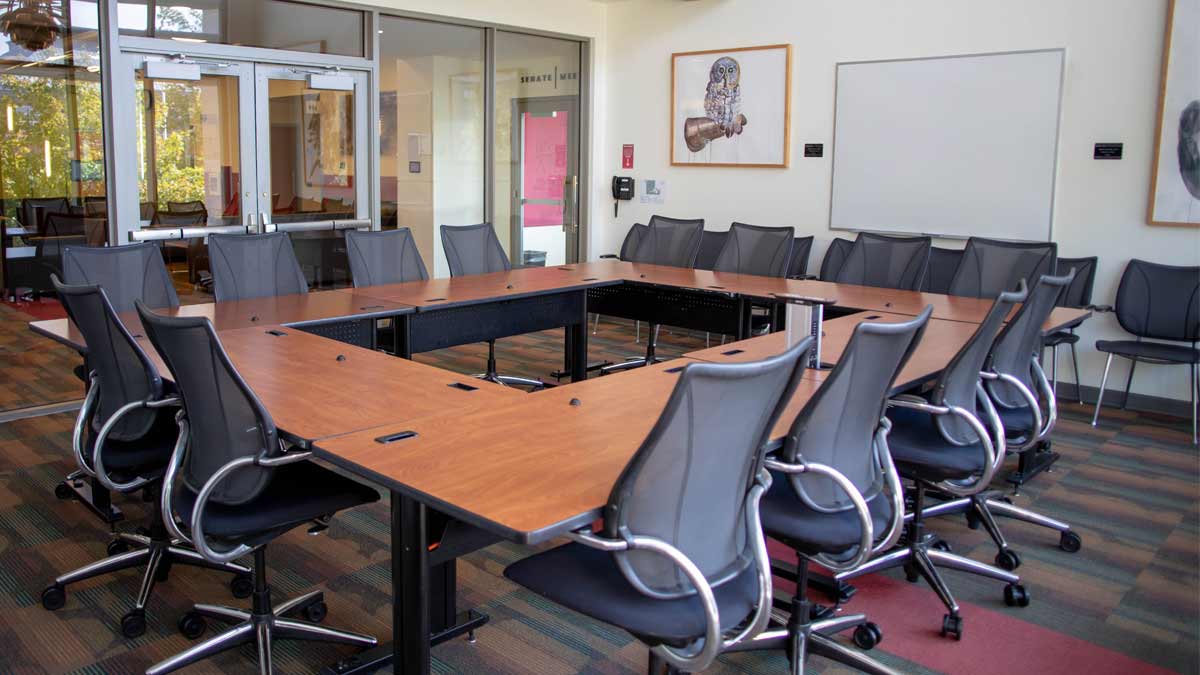 Reserve a Room
Browse rooms of all sizes, configurations and tech capabilities for your next meeting or big event.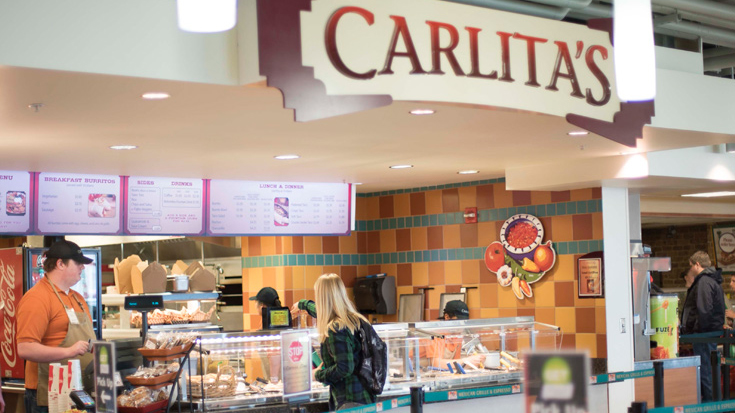 Dining in the CUB
The CUB Food Court offers a variety of breakfast, lunch and dinner options. View the complete fall semester hours.