Skip over navigation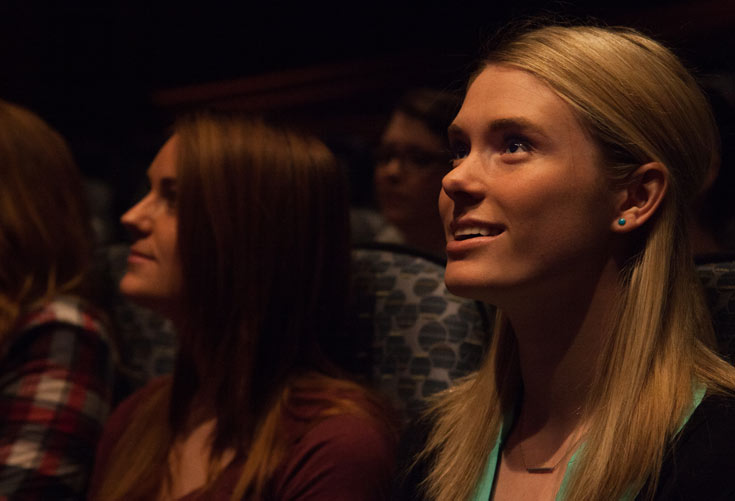 SEB Films in the CUB
Check out upcoming movies in the CUB Auditorium. Free with a CougarCard or $2 for the public.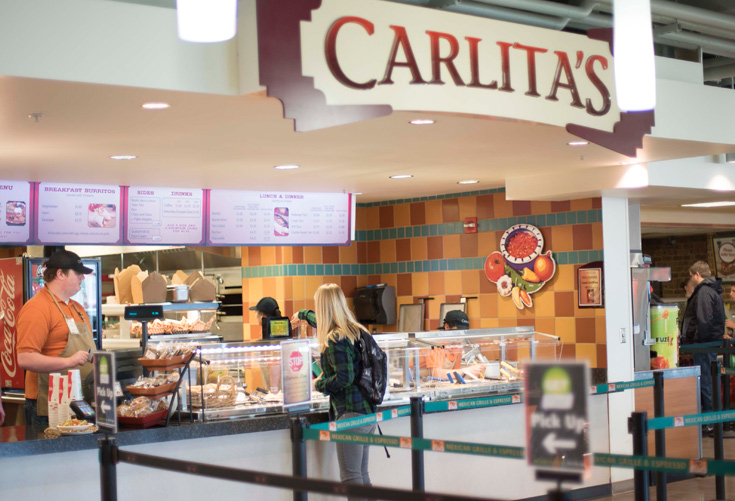 Spring Semester Dining 
Check out our updated dining hours for spring semester.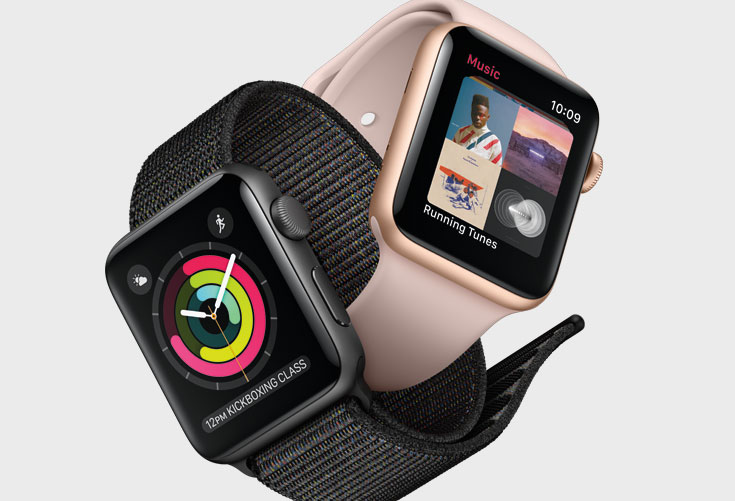 Apple Watch at CORETECH
View all Apple Watch styles at CORETECH, WSU's Apple-Authorized Campus Store.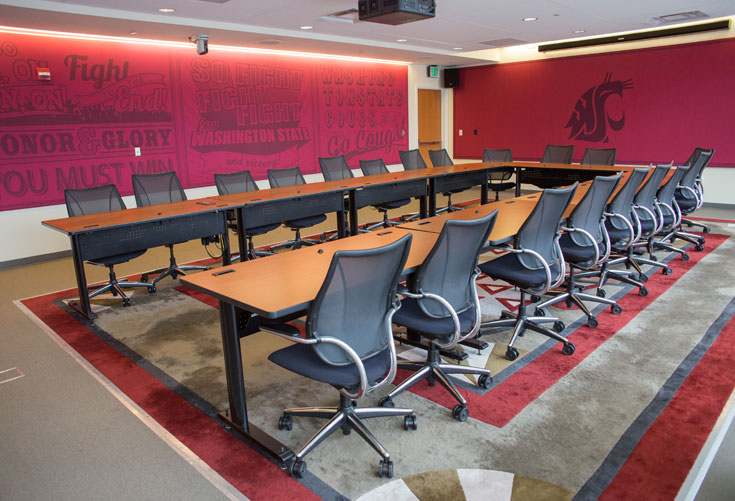 Reserve a Room
The CUB offers rooms of many styles, layouts, and designs to suit all of your meetings needs.