Skip over navigation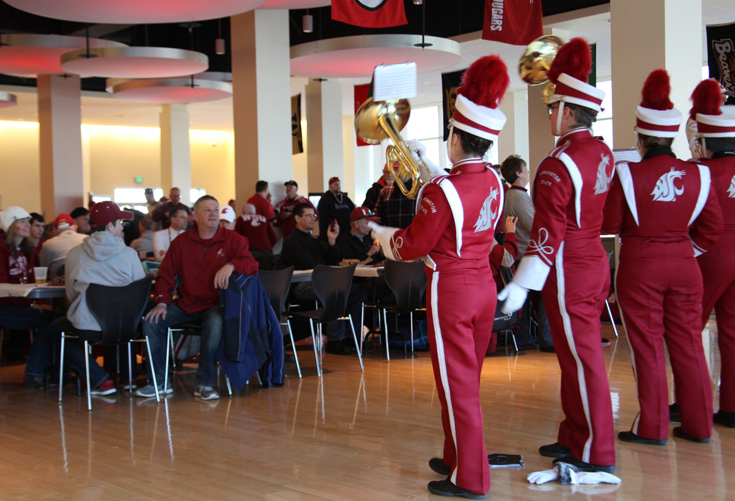 Kickoff at the CUB
Games, giveaways and affordable food options before every home game.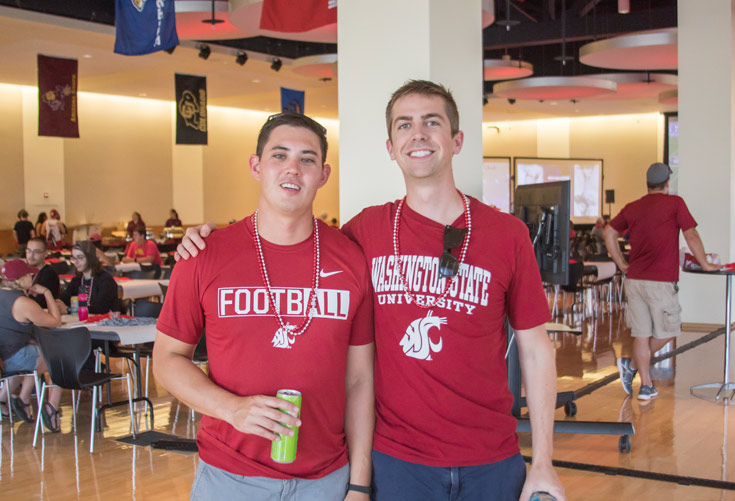 CUB Football Hours
Check out the CUB's updated hours for the football weekend. 
CORETECH Appreciation Sale
Faculty & staff can save big with the Bookie and CORETECH's appreciation sale!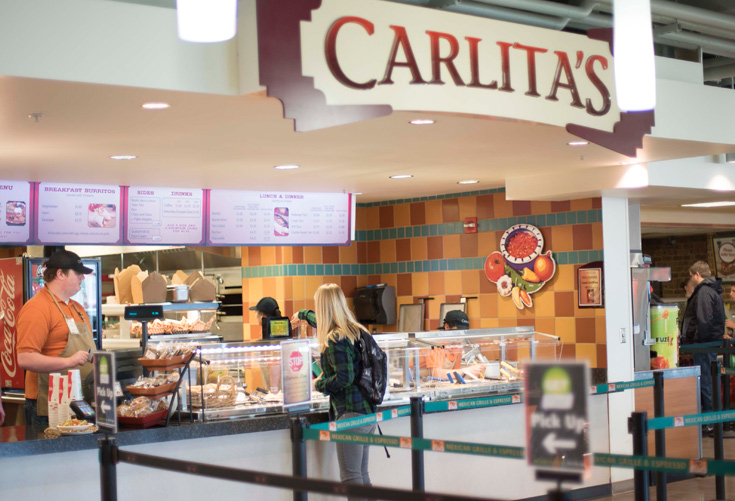 CUB Dining
Check out fall dining hours in the CUB Food Court.